Gina Carano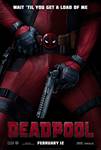 Deadpool (2016)
Based upon Marvel Comics' most unconventional anti-hero, DEADPOOL tells the origin story of former Special Forces operative turned mercenary Wade Wilson, who after being subjected to a rogue...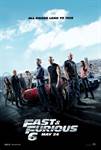 Fast & Furious 6 (2013)
Vin Diesel, Paul Walker and Dwayne Johnson lead the returning cast of all-stars as the global blockbuster franchise built on speed races to its next continent in Fast & Furious 6. Reuniting for their...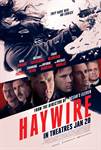 Haywire (2012)
Mallory Kane is a highly trained operative who works for a government security contractor in the dirtiest, most dangerous corners of the world. After successfully freeing a Chinese journalist held hostage,...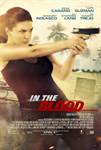 In The Blood (2014)
Gina Carano stars as Ava, a trained fighter with a dark past. When her new husband (Cam Gigandet) vanishes during their Caribbean honeymoon, Ava uncovers a violent underworld of conspiracy in the middle...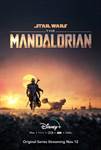 The Mandalorian (2019)
After the stories of Jango and Boba Fett, another warrior emerges in the Star Wars universe. "The Mandalorian" is set after the fall of the Empire and before the emergence of the First Order. We...