Harry Shearer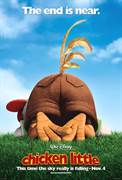 Chicken Little (2005)
After Chicken Little causes widespread panic--when he mistakes a falling acorn for a piece of the sky--the young chicken is determined to restore his reputation. But just as things are starting to go his...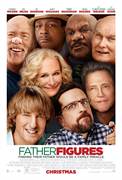 Father Figures (2017)
Fraternal twins Kyle and Peter accidentally discover they've been living with a lie all their lives. The kindly man in the photo on their mantle isn't their father after all, but an invention...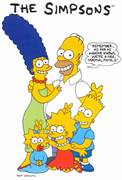 The Simpsons (1989)
The Simpsons is an American animated sitcom created by Matt Groening for the Fox Broadcasting Company. The series is a satirical parody of a middle class American lifestyle epitomized by its family of...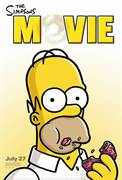 The Simpsons Movie (2007)
It takes a feature-length film to fully capture Homer Simpson's epic stupidity. After 18 seasons, 400 episodes, and 23 Emmys, The Simpsons has become a feature-length motion picture based on the hit TV...