Helen McCrory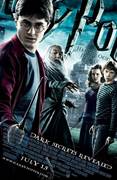 Harry Potter and the Half-Blood Prince (2009)
Voldemort is tightening his grip on both the Muggle and wizarding worlds and Hogwarts is no longer the safe haven it once was. Harry suspects that dangers may even lie within the castle, but Dumbledore...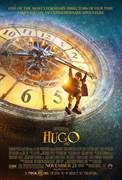 Hugo (2011)
Orphaned and alone except for an uncle, Hugo Cabret (Asa Butterfield) lives in the walls of a train station in 1930s Paris. Hugo's job is to oil and maintain the station's clocks, but to him, his more...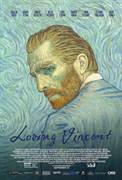 Loving Vincent (2017)
The life and controversial death of Vincent van Gogh told by his paintings and by the characters that inhabit them. The intrigue unfolds through interviews with the characters closest to Vincent and through...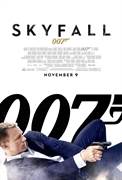 Skyfall (2012)
In SKYFALL, Bond's loyalty to M (JUDI DENCH) is tested as her past returns to haunt her. 007 must track down and destroy the threat, no matter how personal the cost.When Bond's latest assignment...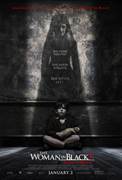 The Woman in Black 2: Angel of Death (2015)
Seized by the government and converted into a military mental hospital during World War II, the sudden arrival of disturbed soldiers to Eel Marsh Harsh has awoken its darkest inhabitant. Eve, a beautiful...