Search Results For Holly Hunter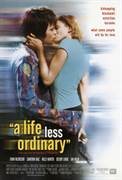 A Life Less Ordinary (1997)
Third outing from U.K. team of Boyle/Hodge/Macdonald, who made "Shallow Grave" and "Trainspotting," has hapless janitor Robert (MacGrgor) lose his job, girlfriend, and home. He...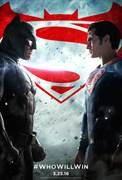 Batman v Superman: Dawn of Justice (2016)
It's been nearly two years since Superman's (Henry Cavill) colossal battle with Zod (Michael Shannon) devastated the city of Metropolis. The loss of life and collateral damage left many feeling angry...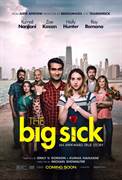 The Big Sick (2017)
Based on the real-life courtship between Kumail Nanjiani and Emily V. Gordon, THE BIG SICK tells the story of Pakistan-born aspiring comedian Kumail (Nanjiani), who connects with grad student Emily...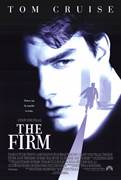 The Firm (1993)
Mitch McDeere is a young and ambitious Harvard Law student. Mitch is widely sought after by law firms, but turns down several offers from top firms to go to work for a small, but wealthy Memphis...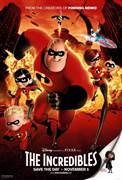 The Incredibles (2004)
Mr. Incredible is a superhero; or he used to be, until a surge of lawsuits against superheroes submitted by the people they've saved forced the government to hide them in witness protection programs...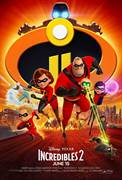 The Incredibles 2 (2018)
Everyone's favorite family of superheroes is back in "Incredibles 2" – but this time Helen (voice of Holly Hunter) is in the spotlight, leaving Bob (voice of Craig T. Nelson)...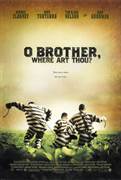 O Brother Where Art Thou (2001)
Ulysses Everett McGill (George Clooney) is a garrulous, silver-tongued, pettycriminal, having some difficulty adjusting to the regimentation of life as a man sentenced to a term of hard labor in...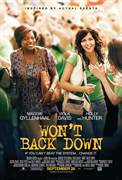 Won't Back Down (2012)
In this powerful story – inspired by true events – of parenthood, friendship, hope and courage, Maggie Gyllenhaal and Viola Davis portray determined mothers who will stop at nothing...