Search Results For Ice Cube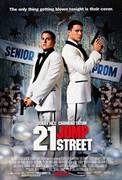 21 Jump Street (2012)
Schmidt and Jenko are more than ready to leave their adolescent problems behind. Joining the police force and the secret Jump Street unit, they use their youthful appearances to go undercover in a...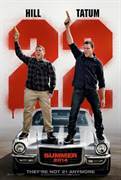 22 Jump Street (2014)
After making their way through high school (twice), big changes are in store for officers Schmidt (Jonah Hill) and Jenko (Channing Tatum) when they go deep undercover at a local college. But when...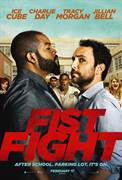 Fist Fight (2017)
On the last day of the year, mild-mannered high school English teacher Andy Campbell (Day) is trying his best to keep it together amidst senior pranks, a dysfunctional administration and budget cuts...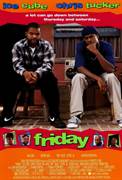 Friday (1995)
Based in South Central, Los Angeles, this comedy with a strong hip-hop soundtrack features Craig (Ice Cube - "Boyz in the Hood," "Are We There Yet?"), who manages to get fired on his day off (though...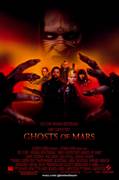 Ghosts of Mars (2001)
Carpenter's Ghosts of Mars is a harrowing tale of rescue and escape from a colonized Mars 175 years into the future. Mars, 2176 AD. Long inhabited by human settlers, has become the dark and...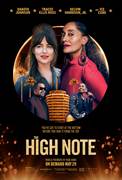 The High Note (2020)
Set in the dazzling world of the LA music scene comes the story of Grace Davis (Tracee Ellis Ross), a superstar whose talent, and ego, have reached unbelievable heights, and Maggie (Dakota Johnson)...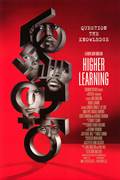 Higher Learning (1995)
Kristy Swanson, Omar Epps and Michael Rapaport star as first-term freshmen who get a crash course in diversity, identity and sexuality in writer/director John Singleton's bold look at contemporary...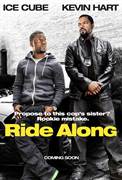 Ride Along (2014)
For the past two years, high-school security guard Ben has been trying to show decorated APD detective James that he's more than just a video-game junkie who's unworthy of James' sister...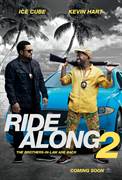 Ride Along 2 (2016)
Kevin Hart and Ice Cube lead the returning lineup of Ride Along 2, the sequel to the blockbuster action-comedy that gave us the year's most popular comedy duo. Joining Hart and Cube for the next...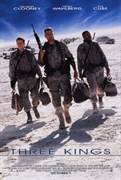 Three Kings (1999)
A small group of adventurous American soldiers in Iraq at the end of the Gulf War is determined to steal a huge cache of gold reputed to be hidden somewhere near their desert base. Finding a map they...