Search Results For Ioan Gruffudd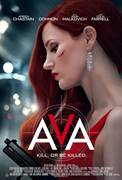 Ava (2020)
Ava (Jessica Chastain) is a deadly assassin who works for a black ops organization, traveling the globe specializing in high profile hits. When a job goes dangerously wrong she is forced to fight for...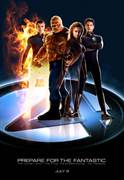 Fantastic Four (2005)
When an experimental space voyage goes awry, four people are changed by cosmic rays. Reed Richards, inventor and leader of the group gains the ability to stretch his body, and takes the name, Mr....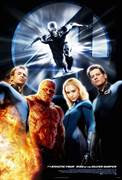 Fantastic Four: Rise Of The Silver Surfer (2007)
In what will surely be an effects filled blockbuster the fantastic four will battle the intergalactic villian Silver Surfer in a plot to destroy the earth. Returning are Ioan Gruffudd as Richard Reed...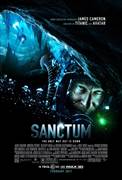 Sanctum (2011)
The 3D action-thriller Sanctum, from executive producer James Cameron, follows a team of underwater cave divers on a treacherous expedition to the largest, most beautiful and least accessible cave...