Search Results For Ivan Raimi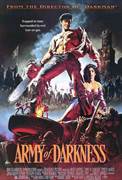 Army of Darkness (1993)
Beyond in human flesh, inked in blood-and amazingly hard to pronounce-the ancient "Necronomicon" (Book of the Dead) unleashes unspeakable evil upon mankind in director Sam Raimi's (Spider-Man)...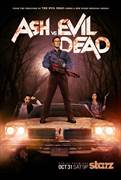 Ash vs Evil Dead (2015)
ASH VS EVIL DEAD is the long-awaited follow-up to the classic horror film franchise THE EVIL DEAD from original filmmakers Sam Raimi, Rob Tapert, and Bruce Campbell and Craig DiGregorio. Campbell...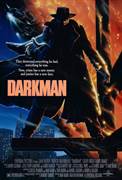 Darkman (1990)
In director Sam Raimi's moody, intense thriller, brilliant scientist Peyton Westlake (Liam Neeson) is almost killed by gangsters in a massive explosion. Unstable and disfigured, Peyton becomes...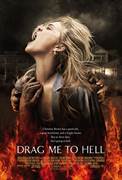 Drag Me To Hell (2009)
"Drag Me to Hell" tells the story of Christine Brown (Alison Lohman), an ambitious L.A. loan officer with a charming boyfriend, Professor Clay Dalton (Justin Long). Life is good until the mysterious...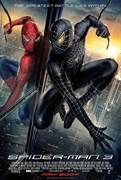 Spider-man 3 (2007)
A strange black entity from another world bonds with Peter Parker and causes inner turmoil as he contends with new villains, temptations, and revenge. Director Sam Raimi and stars Tobey Maguire...