J. C. MacKenzie

The Adventures of Tintin (2011)

1 Fan

Paramount Pictures and Columbia Pictures Present a 3D Motion Capture Film "The Adventures of Tintin: Secret of the Unicorn" directed by Steven Spielberg from a screenplay by Steven Moffat and Edgar Wright & Joe Cornish. Starring Jamie B...


Blade Runner 2049 (2017)

583 Fans

Thirty years after the events of the first film, a new blade runner, LAPD Officer K (Ryan Gosling), unearths a long-buried secret that has the potential to plunge what's left of society into chaos. K's discovery leads him on a quest to...


The Conjuring 2 (2016)

1232 Fans

The supernatural thriller brings to the screen another real case from the files of renowned demonologists Ed and Lorraine Warren. Reprising their roles, Oscar nominee Vera Farmiga and Patrick Wilson star as Lorraine and Ed Warren, who, in one of thei...


Dark Angel (2000)

Be the first to check-in

A group of genetically-enhanced children escape from a lab project. Years later we meet Max, one of the escapees who now works for a messenger service in the post-apocalyptic Pacific Northwest....


Hell or High Water (2016)

15 Fans

In HELL OR HIGH WATER, two brothers, Toby (Chris Pine) and Tanner (Ben Foster), go on a calculated bank robbery spree that puts them on a collision course with a West Texas Ranger (Academy Award©-winner Jeff Bridges) determined to take them down...


The Nutcracker and the Four Realms (2018)

47 Fans

All Clara (Mackenzie Foy) wants is a key - a one-of-a-kind key that will unlock a box that holds a priceless gift from her late mother. A golden thread, presented to her at godfather Drosselmeyer's (Morgan Freeman) annual holiday party, leads her...


Pirates of The Caribbean: At Worlds End (2007)

6 Fans

In the follow-up to the record-breaking smash 2006 hit PIRATES OF THE CARIBBEAN: DEAD MAN'S CHEST, we find our heroes Will Turner (Orlando Bloom), Elizabeth Swann (Keira Knightley) allied with Captain Barbossa (Geoffrey Rush) in a desperate quest...


Solomon Kane (2012)

107 Fans

As the story opens, Kane and his band of pillagers are carving a bloody path through hordes of defenders in an exotic city in northern Africa. But, when Kane decides to attack a mysterious nearby castle to plunder its rumored riches, his mission take...

Terminator: Dark Fate (2019)

289 Fans

More than two decades have passed since Sarah Connor prevented Judgment Day, changed the future, and re-wrote the fate of the human race. Dani Ramos (Natalia Reyes) is living a simple life in Mexico City with her brother (Diego Boneta) and father whe...


Tully (2018)

3 Fans

A new grown-up comedy-drama from Academy Award®-nominated director Jason Reitman ("Up in the Air") and Academy Award®-winning screenwriter Diablo Cody ("Juno"). Marlo (Academy Award® winner Charlize Theron), a moth...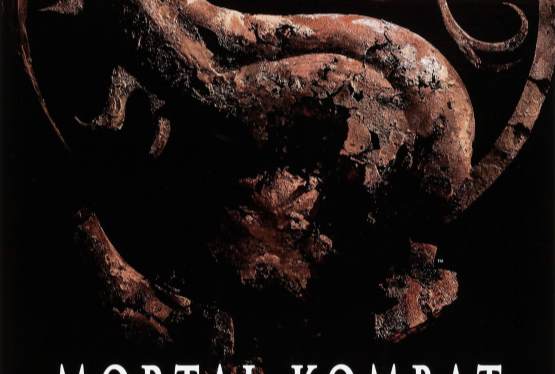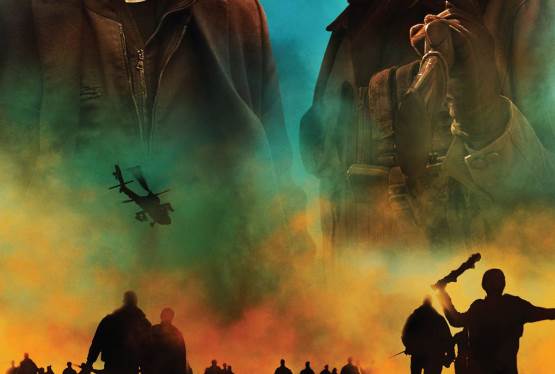 Cell
WAS: $19.99
NOW: $9.99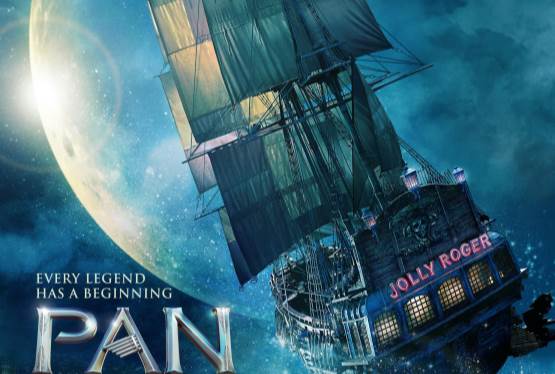 Pan
WAS: $14.99
NOW: $12.99