J. M. Barrie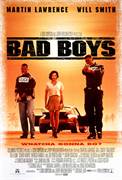 Bad Boys (1995)
From director Michael Bay (The Rock, Armageddon) and the production team of Don Simpson and Jerry Bruckheimer (Beverly Hills Cop, Top Gun) comes a thrill ride of explosive action from beginning to end....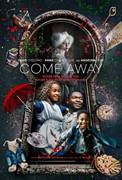 Come Away (2020)
In this imaginative origin story of two of the most beloved characters in literature – Peter Pan and Alice in Wonderland - eight-year-old Alice (Keira Chansa), her mischievous brother Peter (Jordan A....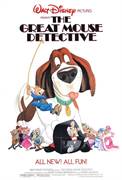 The Great Mouse Detective (1986)
Based on the children's book series Basil of Baker Street by Eve Titus, it draws heavily on the tradition of Sherlock Holmes with a heroic mouse who consciously emulates the detective; Titus named...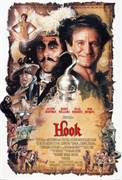 Hook (1991)
A high-flying adventure from the magic of Steven Spielberg, HOOK stars Robin Williams as a grown-up Peter Pan and Dustin Hoffman as the infamous Captain Hook. Joining the fun is Julia Roberts as Tinkerbell,...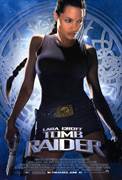 Lara Croft: Tomb Raider (2001)
Lara Croft (Angelina Jolie) was born into wealth and groomed at the most elite schools. She travels to dangerous and mysterious locales around the globe in search of rare, lost crypts and long-forgotten...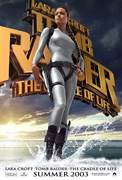 Tomb Raider: The Cradle Of Life (2003)
Academy Award winner Angelina Jolie reprises her role as Lara Croft, one of the world's most celebrated action heroines ever to hit the big screen. Facing her greatest challenges yet, the intrepid tomb...