Search Results For J.D. Payne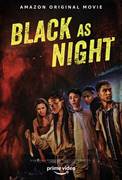 Black as Night (2021)
A resourceful teenage girl leaves childhood behind when she battles a group of deadly vampires in Black as Night , an action-horror hybrid with a strong social conscience and a biting sense of...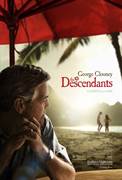 The Descendants (2011)
Native islander Matt King (George Clooney) lives with his family in Hawaii. Their world shatters when a tragic accident leaves Matt's wife in a coma. Not only must Matt struggle with the...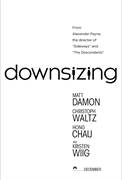 Downsizing (2017)
Downsizing imagines what might happen if, as a solution to over-population, Norwegian scientists discover how to shrink humans to five inches tall and propose a 200-year global transition from big to...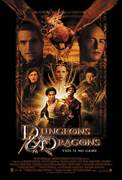 Dungeons & Dragons (2010)
The classic role-playing game comes to life in this magical adventure. The empire of Izmer is a divided land: Elite magicians called Mages rule while lowly commoners are powerless. When Empress Savina...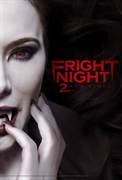 Fright Night 2: New Blood (2013)
By day Gerri Dandridge is a sexy professor, but by night she transforms into a real-life vampire with an unquenchable thirst for human blood. So when a group of high school students travel abroad to...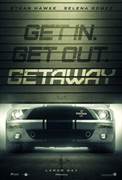 Getaway (2013)
Though he used to race cars for a living, Brent Magna (Ethan Hawke) is now pitted against the clock in the most important race of his life; an unseen criminal (Jon Voight) has kidnapped Brent's...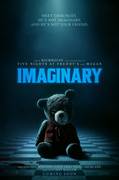 Imaginary (2024)
From Blumhouse, the genre-defining masterminds behind FIVE NIGHTS AT FREDDY'S and M3GAN, comes an original horror that taps into the innocence of imaginary friends – and begs the question: Are they...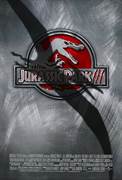 Jurassic Park III (2001)
In need of funds for research, Dr. Alan Grant (Sam Neill) accepts a large sum of money to accompany Paul and Amanda Kirby (William H. Macy and Tea Leoni) on an aerial tour of the infamous Isla Sorna....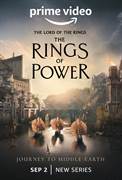 The Lord of the Rings: The Rings of Power (2022)
Prime Video's The Lord of the Rings: The Rings of Power brings to screens for the very first time the heroic legends of the fabled Second Age of Middle-earth's history. This epic drama is set...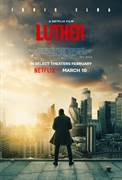 Luther: The Fallen Sun (2023)
An epic continuation of the award-winning television saga reimagined for film — a gruesome serial killer is terrorizing London while brilliant but disgraced detective John Luther (Idris Elba)...