J.D. Payne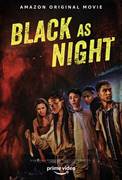 Black as Night (2021)
A resourceful teenage girl leaves childhood behind when she battles a group of deadly vampires in Black as Night , an action-horror hybrid with a strong social conscience and a biting sense of humor....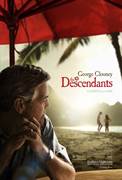 The Descendants (2011)
Native islander Matt King (George Clooney) lives with his family in Hawaii. Their world shatters when a tragic accident leaves Matt's wife in a coma. Not only must Matt struggle with the stipulation...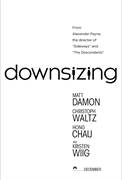 Downsizing (2017)
Downsizing imagines what might happen if, as a solution to over-population, Norwegian scientists discover how to shrink humans to five inches tall and propose a 200-year global transition from big to small....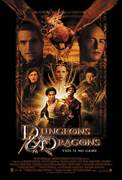 Dungeons & Dragons (2010)
The classic role-playing game comes to life in this magical adventure. The empire of Izmer is a divided land: Elite magicians called Mages rule while lowly commoners are powerless. When Empress Savina...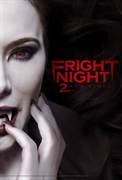 Fright Night 2: New Blood (2013)
By day Gerri Dandridge is a sexy professor, but by night she transforms into a real-life vampire with an unquenchable thirst for human blood. So when a group of high school students travel abroad to study...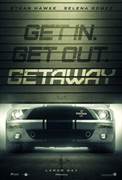 Getaway (2013)
Though he used to race cars for a living, Brent Magna (Ethan Hawke) is now pitted against the clock in the most important race of his life; an unseen criminal (Jon Voight) has kidnapped Brent's wife,...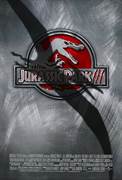 Jurassic Park III (2001)
In need of funds for research, Dr. Alan Grant (Sam Neill) accepts a large sum of money to accompany Paul and Amanda Kirby (William H. Macy and Tea Leoni) on an aerial tour of the infamous Isla Sorna. It...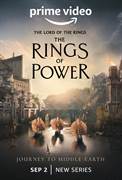 The Lord of the Rings: The Rings of Power (2022)
Prime Video's The Lord of the Rings: The Rings of Power brings to screens for the very first time the heroic legends of the fabled Second Age of Middle-earth's history. This epic drama is set thousands...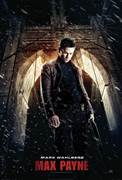 Max Payne (2008)
Based on the legendary, hard-hitting interactive video game, "Max Payne" tells the story of a maverick cop determined to track down those responsible for the brutal murder of his family and partner. Hell-bent...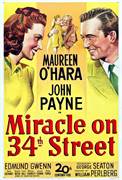 Miracle on 34th Street (1947)
The holiday season is in full swing when a cultured gentlemen with twinkling eyes, and ample belly, and a snowy beard is hired as Macy's department store Santa. He claims his name is Kris Kringle,...