Search Results For J.T. Walsh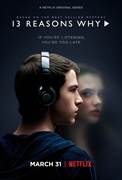 13 Reasons Why (2017)
The late Hannah Baker explains why she committed suicide to her high school peers through a collection of cassette tapes she left behind.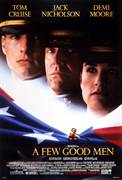 A Few Good Men (1992)
Tom Cruise and Jack Nicholson star in the box office smash "A Few Good Men." Based on the hit broadway play, this riveting courtroom drama surrounding the integrity of the marine corps pits...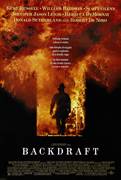 Backdraft (1991)
High action story of Chicago firemen has some of the most stupendous incendiary special effects ever filmed. But then there's that plot, B-movie hokum about a mystery arsonist torching strategic...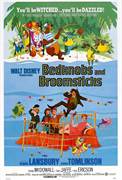 Bedknobs and Broomsticks (1971)
An Academy Award-winner for Best Visual Effects, Bedknobs and Broomsticks is a magical blend of live action and animation that makes it one of Disney's most enduring classics. This version of the...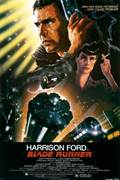 Blade Runner (1982)
Los Angeles, 2019: Rick Deckard of the LPD's Blade Runner unit prowls the steel & micro-chip jungle of the 21st century for assumed humanoids known as 'replicants'. Replicants were declared...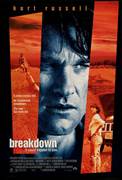 Breakdown (1997)
All roads lead to excitement with Kurt Russell in Breakdown, the non-stop thrill ride that's "a movie of nerve-frying intensity...Kurt Russell's best performance yet" (Rex Reed, New York Observer)....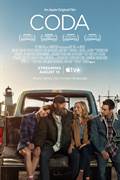 CODA (2021)
Seventeen-year-old Ruby (Emilia Jones) is the sole hearing member of a deaf family -- a CODA, child of deaf adults. Her life revolves around acting as interpreter for her parents (Marlee Matlin, Troy...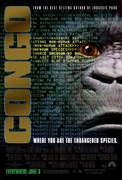 Congo (1995)
They've eluded heat-seeking missiles, gone eyeball-to-eyeball with enraged 5,000-pound hippos, hacked through a jungle curtain. Still, the expedition continues. Amy, a gorilla who was part of a...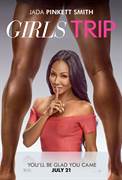 Girls Trip (2017)
When four lifelong friends—Regina Hall, Queen Latifah, Jada Pinkett Smith and Tiffany Haddish—travel to New Orleans for the annual Essence Festival, sisterhoods are rekindled, wild sides...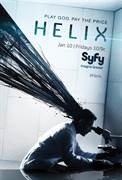 Helix (2014)
The doctors of the Centers for Disease Control, still haunted by the Narvik outbreak and the events that took place in Arctic Biosystems, are investigating a deadly outbreak of a new disease on a...