JR Bourne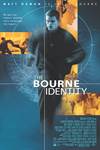 The Bourne Identity (2002)
Based very loosely on Robert Ludlum's novel, the Bourne Identity is the story of a man whose wounded body is discovered by fisherman who nurse him back to health. He can remember nothing and begins...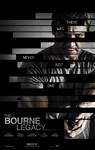 The Bourne Legacy (2012)
In The Bourne Legacy, writer/director Tony GIlroy expands the Bourne universe created by Robert Ludlum with an original story that introduces us to a new hero (Jeremy Renner) whose life-or-death stakes...
The Bourne Supremacy (2004)
Matt Damon returns as Jason Bourne, an amnesiac haunted by his past as a deadly government operative. Bourne's now hidden away with his girlfriend in Goa, but an assassin soon comes looking for him....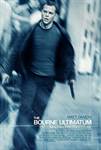 The Bourne Ultimatum (2007)
All he wanted was to disappear. Instead, Jason Bourne (Matt Damon) is now hunted by the people who made him what he is. Having lost his memory and the one person he loved, he is undeterred by the barrage...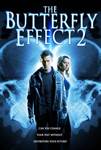 Butterfly Effect 2 (2006)
When a man's girlfriend is killed in a tragic auto accident, his time-traveling attempts to alter her fate have some unexpected effects on the events of the future in director John R. Leonetti's...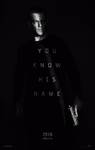 Jason Bourne (2016)
Matt Damon returns to his most iconic role in Jason Bourne. Paul Greengrass, the director of The Bourne Supremacy and The Bourne Ultimatum, once again joins Damon for the next chapter of Universal Pictures'...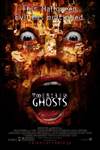 Thir13en Ghosts (2001)
What a house! It's all steel and glass and elegance – and it all belongs to Arthur Kriticos and his family as an unexpected inheritance. You could say it's their dream home. Especially if the dreams are...