Jack Davenport

A United Kingdom (2017)

Coupling (2000)

FlashForward (2009)

Kingsman: The Secret Service (2015)

1381 Fans

Based upon the acclaimed comic book and directed by Matthew Vaughn (Kick Ass, X-Men First Class), Kingsman: The Secret Service tells the story of a super-secret spy organization that recruits an unrefined but promising street kid into the agency&rsqu...


Pirates of The Caribbean: At Worlds End (2007)

6 Fans

In the follow-up to the record-breaking smash 2006 hit PIRATES OF THE CARIBBEAN: DEAD MAN'S CHEST, we find our heroes Will Turner (Orlando Bloom), Elizabeth Swann (Keira Knightley) allied with Captain Barbossa (Geoffrey Rush) in a desperate quest...


Pirates of The Caribbean: The Curse of The Black Pearl (2003)

8 Fans

In PIRATES OF THE CARIBBEAN: THE CURSE OF THE BLACK PEARL, for the roguish yet charming Captain Jack Sparrow (Johnny Depp) the crystalline waters of the Caribbean present a vast playground where adventure and mystery abound. But Jack's idyllic...


Pirates of The Caribbean: Dead Man's Chest (2006)

11 Fans

Once again thrown into the world of the supernatural, Captain Jack Sparrow finds out that he owes a blood debt to the legendary Davey Jones, Captain of the ghostly Flying Dutchman. With time running out, Jack must find a way out of his debt or else b...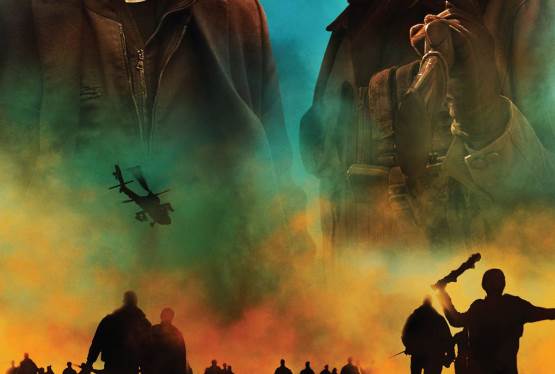 Cell
WAS: $19.99
NOW: $9.99