Jack Davenport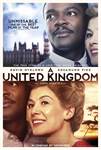 A United Kingdom (2017)
David Oyelowo (Selma) and Rosamund Pike (Gone Girl) star in this inspiring true story of the forbidden love between the king of Botswana and a white English woman in the 1940s. When they decided to marry...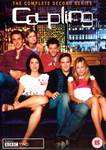 Coupling (2000)
Coupling is a British television sitcom written by Steven Moffat that aired on BBC2 from May 2000 to June 2004. Produced by Hartswood Films for the BBC, the show centres on the dating and sexual adventures...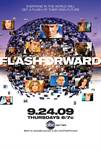 FlashForward (2009)
Chaos reigns in Los Angeles after a mysterious event causes everyone in the world to lose consciousness at exactly the same moment. Was it an act of nature? Something man-made gone wrong, or something...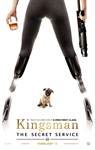 Kingsman: The Secret Service (2015)
Based upon the acclaimed comic book and directed by Matthew Vaughn (Kick Ass, X-Men First Class), Kingsman: The Secret Service tells the story of a super-secret spy organization that recruits an unrefined...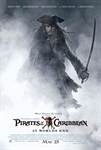 Pirates of The Caribbean: At Worlds End (2007)
In the follow-up to the record-breaking smash 2006 hit PIRATES OF THE CARIBBEAN: DEAD MAN'S CHEST, we find our heroes Will Turner (Orlando Bloom), Elizabeth Swann (Keira Knightley) allied with Captain...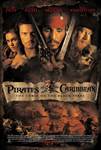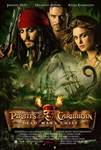 Pirates of The Caribbean: Dead Man's Chest (2006)
Once again thrown into the world of the supernatural, Captain Jack Sparrow finds out that he owes a blood debt to the legendary Davey Jones, Captain of the ghostly Flying Dutchman. With time running out,...