Search Results For James Mason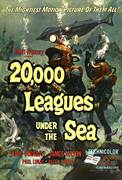 20,000 Leagues Under The Sea (1954)
The oceans during the late 1860-92s are no longer safe; many ships have been lost. Sailors have returned to port with stories of a vicious narwhal (a giant whale with a long horn) which sinks their...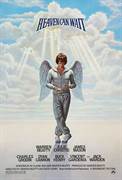 Heaven Can Wait (1978)
Heaven Can Wait is a romantic fantasy about Joe Pendleton (Warren Beatty), a Los Angeles Rams quarterback who is accidentally summoned to Heaven by an overly zealous celestial escort. Pendleton is...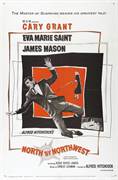 North by Northwest (1959)
Self-assured Madison Avenue ad exec Roger Thornhill (Grant) inadvertently gets involved with international spies when they mistake him for someone else. His problems are compounded when he's framed...