James Mason
20,000 Leagues Under The Sea (1954)
The oceans during the late 1860-92s are no longer safe; many ships have been lost. Sailors have returned to port with stories of a vicious narwhal (a giant whale with a long horn) which sinks their ships. A naturalist, Professor (Pierre) Aronnax, his...


North by Northwest (1959)
Self-assured Madison Avenue ad exec Roger Thornhill (Grant) inadvertently gets involved with international spies when they mistake him for someone else. His problems are compounded when he's framed for murder and winds up on a cross-country train tri...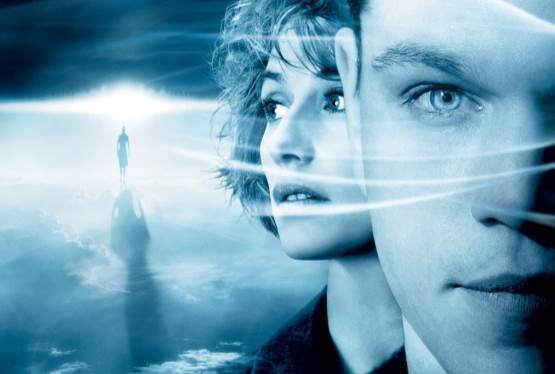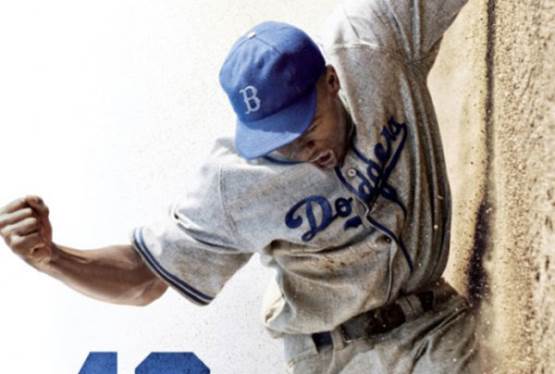 42
WAS: $14.99
NOW: $4.99