Search Results For James Purefoy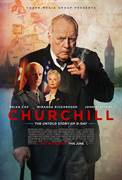 Churchill (2017)
Tensions mount for the beleaguered British Prime Minister Winston Churchill (Brian Cox) in the days leading up to infamous Allied D-Day landings in Normandy, France in June, 1944. Fearful of repeating...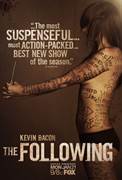 The Following (2013)
When notorious serial killer Joe Carroll (James Purefoy) escapes from death row and embarks on a new killing spree, the FBI calls former agent Ryan Hardy (Kevin Bacon), who captured Carroll nine years...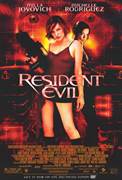 Resident Evil (2002)
Something rotten is brewing beneath the industrial mecca known as Raccoon City. Unknown to its millions of residents, a huge underground bioengineering facility known as The Hive has accidentally...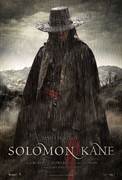 Solomon Kane (2012)
As the story opens, Kane and his band of pillagers are carving a bloody path through hordes of defenders in an exotic city in northern Africa. But, when Kane decides to attack a mysterious nearby...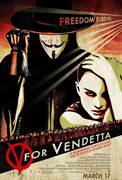 V For Vendetta (2006)
Set against the futuristic landscape of totalitarian Britain, V For Vendetta tells the story of a mild-mannered young woman named Evey (NATALIE PORTMAN) who is rescued from a life-and-death situation...