James Remar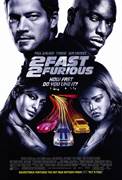 2 Fast 2 Furious (2003)
The adrenaline-fueled thrill ride that began with The Fast and the Furious takes an explosive new turn in 2 Fast 2 Furious! It's the nitro-fueled answer to the question: how fast do you like it?Now...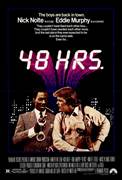 48 Hrs. (1982)
Nick Nolte and Eddie Murphy make one of the most unusual and entertaining teams ever in Walter Hill's roller-coaster thriller, 48 Hrs. Nolte is a rough-edged cop after two vicious cop-killers. He can't...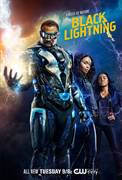 Black Lightning (2018)
Black Lightning stars Cress Williams as Jefferson Pierce, a man wrestling with a secret. As the father of two daughters and principal of a charter high school that also serves as a safe haven for young...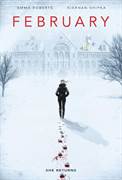 The Blackcoat's Daughter (2017)
Two terrified girls must battle a mysterious evil force when they get left behind at their boarding school over winter break in this chilling and suspenseful horror film.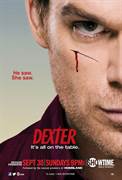 Dexter (2006)
Dexter Morgan leads a double life as a police forensics specialist of crime scenes by day, and a serial killer by night of criminals whom have gotten away with murder through legal technicalities. He hides...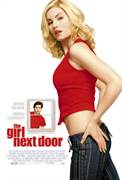 The Girl Next Door (2004)
Eighteen-year-old Matthew Kidman (Emile Hirsch) is a straight-laced overachiever who has never really lived life - until he falls for his hot new neighbor (Elisha Cuthbert). When Matthew discovers his...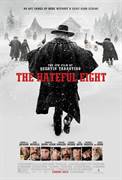 The Hateful Eight (2015)
Set after the end of the Civil War, a stagecoach hurtles through the wintry Wyoming landscape. Bounty hunter John Ruth and his fugitive Daisy Domergue race towards the town of Red Rock, where Ruth will...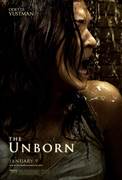 The Unborn (2009)
Tortured by frightening dreams at night and the ghost of a young boy during the day, young Casey (Odette Yustman) turns to a spiritual adviser named Rabbi Sendak (Gary Oldman) for help. Together, the two...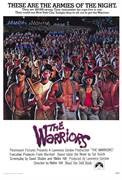 The Warriors (1979)
A battle of gigantic proportions is looming in the neon underground of New York City. The armies of the night number 100,000; they outnumber the police 5 to 1, and tonight they're after the Warriors—a...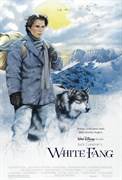 White Fang (1991)
Jack London's immortal tale of courage and survival comes to glorious life amid the breathtaking beauty of the great Alaskan frontier! Ethan Hawke stars as a young man trying to fulfill his father's...