Jason Reitman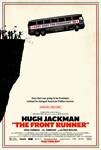 The Front Runner (2018)
Oscar (R) nominee Hugh Jackman stars as the charismatic politician Gary Hart for Academy Award (R)-nominated director Jason Reitman in the new thrilling drama The Front Runner. The film follows the rise...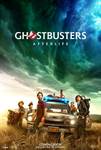 Ghostbusters: Afterlife (2021)
When a single mother and her two children move to a new town, they soon discover they have a connection to the original Ghostbusters and the secret legacy their grandfather left behind.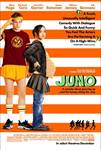 Juno (2007)
Juno MacGuff (Ellen Page) is a whip-smart teen confronting an unplanned pregnancy by her classmate Bleeker (Michael Cera). With the help of her best friend Leah (Olivia Thirlby), Juno finds her unborn...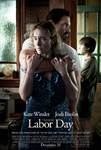 Labor Day (2014)
Depressed single mom Adele and her son Henry offer a wounded, fearsome man a ride. As police search town for the escaped convict, the mother and son gradually learn his true story as their options become...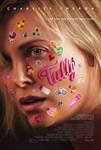 Tully (2018)
A new grown-up comedy-drama from Academy Award®-nominated director Jason Reitman ("Up in the Air") and Academy Award®-winning screenwriter Diablo Cody ("Juno"). Marlo (Academy...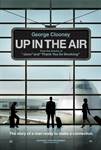 Up in the Air (2009)
Ryan Bingham (George Clooney) racks up miles flying around the country firing employees on behalf of companies. But he faces losing the job he savors to recent college grad Natalie Keener (Anna Kendrick)...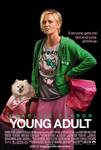 Young Adult (2011)
Mavis Gary (Charlize Theron) is a successful writer of teen literature who returns to her hometown with a dual mission: to relive her glory days, and steal away her now-married high-school sweetheart (Patrick...