Jean-Claude Van Damme

Bloodsport (1988)

1 Fan

Based on true events, this kickboxing extravaganza follows American Frank Dux (Jean-Claude Van Damme) on his quest to become champion of a secret, dangerous martial arts contest called the Kumite. While searching Hong Kong for the event's undergr...


Death Warrant (1990)

Double Impact (1991)

2 Fans

What could be better than Jean-Claude Van Damme in an explosively entertaining action extravaganza?Two of him! There's twice the excitement, twice the mayhem and twice the fun in this turbo-charged adventure that pushes the thrills into overdrive...


The Expendables 2 (2012)

320 Fans

Barney Ross (Sylvester Stallone), Lee Christmas (Jason Statham), Yin Yang (Jet Li), Gunnar Jensen (Dolph Lundgren),Toll Road (Randy Couture) and Hale Caesar (Terry Crews) -- with newest members Billy the Kid (Liam Hemsworth) and Maggie (Yu Nan) aboar...


Hard Target (1993)

10 Fans

The thrill of the hunt. It's the ultimate drug, and the more intense the rush, the higher the price. International superstar Jean-Claude Van Damme teams up with world-famous action director John Woo for this electrifying thriller that WGN Radio h...


Lionheart (1991)

3 Fans

Jean-Claude Van Damme takes no prisoners in this gritty, gripping action thriller set in the gory world of modern-day gladiators. When his brother in Los Angeles is seriously injured, Lyon Gaultier (Van Damme) wastes no time leaving his post with the...


Street Fighter (1994)

Timecop (1994)

Universal Soldier (1992)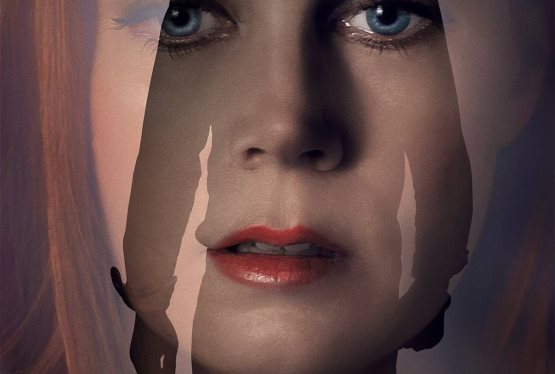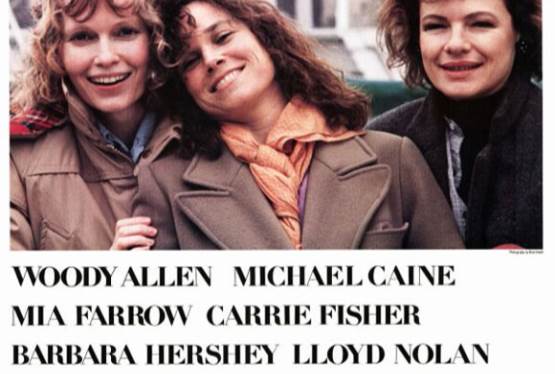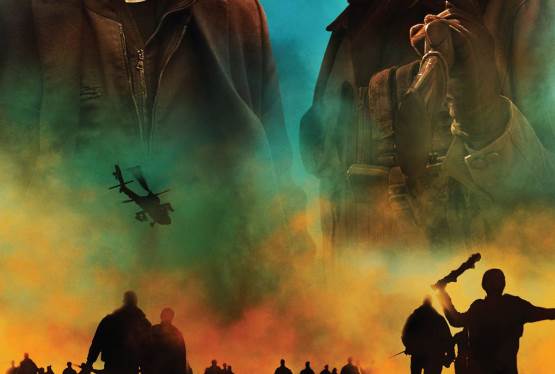 Cell
WAS: $19.99
NOW: $4.99