Jeffrey Wright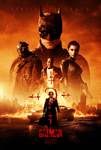 The Batman (2022)
Batman ventures into Gotham City's underworld when a sadistic killer leaves behind a trail of cryptic clues. As the evidence begins to lead closer to home and the scale of the perpetrator's plans become...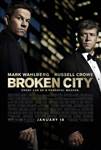 Broken City (2013)
In a broken city rife with injustice, ex-cop Billy Taggart (Mark Wahlberg) seeks redemption--and revenge--after being double-crossed and then framed by its most powerful figure, the mayor (Russell Crowe)....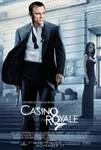 Casino Royale (2006)
CASINO ROYALE is based on Ian Fleming's novel of the same name. Published in 1953, it was the first book in his James Bond series. EON Productions' Casino Royale produced by Michael G. Wilson and Barbara...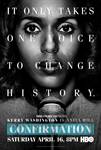 Confirmation (2016)
This riveting drama details the explosive 1991 Clarence Thomas Supreme Court nomination hearings, which brought the country to a standstill and became a pivotal moment in American culture, forever changing...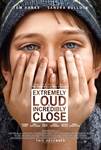 Extremely Loud And Incredibly Close (2012)
Adapted from the acclaimed bestseller by Jonathan Safran Foer, Extremely Loud & Incredibly Close is a story that unfolds from inside the young mind of Oskar Schell, an inventive eleven year-old New...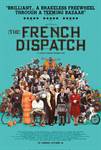 The French Dispatch (2021)
From the visionary mind of Wes Anderson, THE FRENCH DISPATCH brings to life a collection of stories from the final issue of an American magazine published in the fictional 20th-century French city of Ennui-sur-Blasé....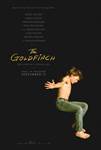 The Goldfinch (2019)
"The Goldfinch" is the film adaptation of Donna Tartt's globally acclaimed bestseller of the same name, which won the 2014 Pulitzer Prize for Fiction and spent more than 30 weeks on The New...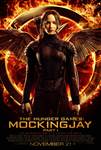 The Hunger Games: Mockingjay, Part 1 (2014)
Katniss Everdeen reluctantly adjusts to a highly structured life in the underground District 13, which has been spearheading the rebellion in Panem. Katniss eventually agrees to act as "the Mockingjay"—a poster...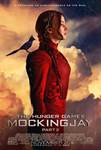 The Hunger Games: Mockingjay, Part 2 (2015)
With the nation of Panem in a full scale war, Katniss confronts President Snow [Donald Sutherland] in the final showdown. Teamed with a group of her closest friends – including Gale [Liam Hemsworth],...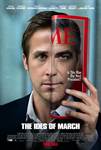 The Ides of March (2011)
As Ohio's Democratic primary nears, charming Gov. Mike Morris (George Clooney) seems a shoo-in to win the nomination over his opponent, Sen. Pullman (Michael Mantell) . Morris' idealistic press...