Search Results For Jena Malone
Antebellum (2020)
Successful author Veronica Henley (Janelle Monáe) finds herself trapped in a horrifying reality and must uncover the mind-bending mystery before it's too late.ANTEBELLUM is a terrifying new thriller...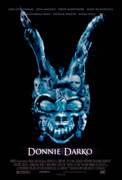 Donnie Darko (2001)
Some may think that Donnie Darko is a typical maladjusted teenager. Actually, Donnie is borderline delusional, beset by visions of a monstrous rabbit, which is trying to keep him under its sinister...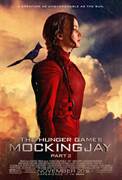 The Hunger Games: Mockingjay, Part 2 (2015)
With the nation of Panem in a full scale war, Katniss confronts President Snow [Donald Sutherland] in the final showdown. Teamed with a group of her closest friends – including Gale [Liam Hemsworth]...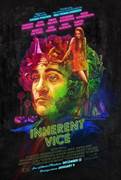 Inherent Vice (2015)
When private eye Doc Sportello's ex-old lady suddenly out of nowhere shows up with a story about her current billionaire land developer boyfriend whom she just happens to be in love with, and a...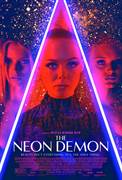 The Neon Demon (2016)
When aspiring model Jesse moves to Los Angeles, her youth and vitality are devoured by a group of beauty-obsessed women who will use any means necessary to get what she has.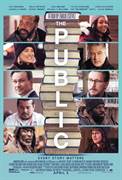 The Public (2019)
In "The Public" an unusually bitter Arctic blast has made its way to downtown Cincinnati and the front doors of the public library where the action of the film takes place. At odds with...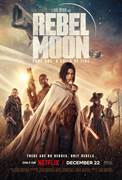 Rebel Moon (2023)
A young woman seeks out warriors from other planets to fight the tyrannical armies terrorizing her peaceful colony.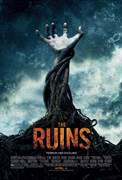 The Ruins (2008)
Amy (Jena Malone), Stacy (Laura Ramsey), Jeff (Jonathan Tucker) and Eric (Shawn Ashmore) look for fun during a sunny holiday in Mexico, but they get much more than that after visiting an...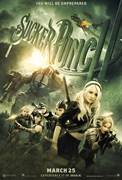 Sucker Punch (2011)
"Sucker Punch" is an epic action fantasy that takes us into the vivid imagination of a young girl whose dream world provides the ultimate escape from her darker reality. Unrestrained by the boundaries...