Search Results For Jessica Alba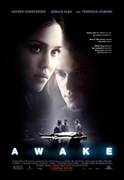 Awake (2007)
While undergoing surgery, a young man (Hayden Christensen) suffers "anesthetic awareness." He becomes fully alert - but paralyzed - and therefore cannot warn his doctors about his condition....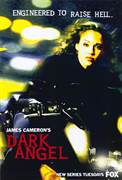 Dark Angel (2000)
A group of genetically-enhanced children escape from a lab project. Years later we meet Max, one of the escapees who now works for a messenger service in the post-apocalyptic Pacific Northwest.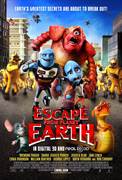 Escape From Planet Earth (2013)
The 3D animated family comedy Escape from Planet Earth catapults film goers to planet Baab, where admired astronaut Scorch Supernova is a national hero to the blue alien population. A master of daring...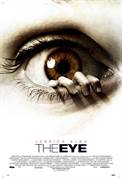 The Eye (2008)
Blind for most of her life, concert violinist Sydney Wells (Jessica Alba) is the recipient of a double corneal transplant that restores her sight at long last. With the help of her doctor (Alessandro...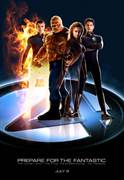 Fantastic Four (2005)
When an experimental space voyage goes awry, four people are changed by cosmic rays. Reed Richards, inventor and leader of the group gains the ability to stretch his body, and takes the name, Mr....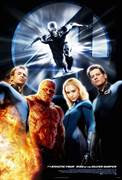 Fantastic Four: Rise Of The Silver Surfer (2007)
In what will surely be an effects filled blockbuster the fantastic four will battle the intergalactic villian Silver Surfer in a plot to destroy the earth. Returning are Ioan Gruffudd as Richard Reed...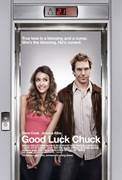 Good Luck Chuck (2007)
Dane Cook stars in this hilarious comedy about the luckiest guy on earth. Meet Charlie Logan (Cook), he's a good luck charm and women are guaranteed to find true love after they sleep with him....
Little Fockers (2010)
It has taken 10 years, two little Fockers with wife Pam (Polo) and countless hurdles for Greg (Stiller) to finally get in with his tightly wound father-in-law, Jack (De Niro). After the cash-strapped...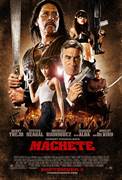 Machete (2010)
Machete is based on the fake trailer in Robert Rodriguez's 2007 Grindhouse, featuring Danny Trejo and Jeff Fahey reprising their original roles.The feature version of the trailer finds Machete...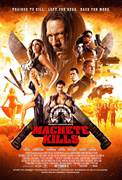 Machete Kills (2013)
"Machete Kills" is an action-packed thrill ride about the adventures of legendary secret agent Machete Cortez (Danny Trejo). In his latest mission, Machete is recruited by the U.S....