Search Results For Joely Richardson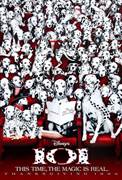 101 Dalmatians (1996)
Unleashing every ounce of Disney magic, 101 Dalmatians thrilled audiences of all ages with fast-paced adventure and comedy featuring a brilliant performance by five-time Academy Award nominee Glenn...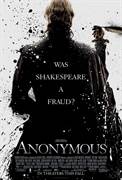 Anonymous (2011)
Set in the political snake-pit of Elizabethan England, Anonymous speculates on an issue that has for centuries intrigued academics and brilliant minds ranging from Mark Twain and Charles Dickens to...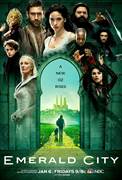 Emerald City (2017)
In the blink of a tornado's eye, 20-year-old Dorothy Gale and a K9 police dog are swept into a world far removed from our own - a mystical land of competing realms, lethal warriors, dark magic and a...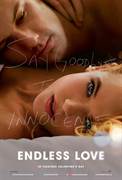 Endless Love (2014)
Endless Love stars Alex Pettyfer (Magic Mike) and Gabriella Wilde (The Three Musketeers) in the story of a privileged girl and a charismatic boy whose instant desire sparks a love affair made only...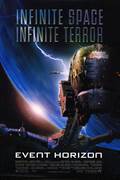 Event Horizon (1997)
In 2047, a rescue mission is sent to the outer reaches of the solar system to salvage the Event Horizon, a prototype spaceship missing for the last seven years. As the crew members search for...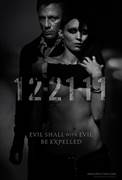 The Girl With The Dragon Tattoo (2011)
Forty years ago, Harriet Vanger disappeared from a family gathering on the island owned and inhabited by the powerful Vanger clan. Her body was never found, yet her beloved uncle is convinced it was...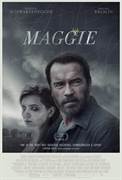 Maggie (2015)
By the time a necrotic viral pandemic spread cross-country to small town America and infected the film's titular character, 16-year-old MAGGIE (ABIGAIL BRESLIN), authorities had established...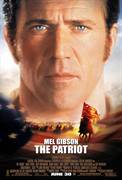 The Patriot (2000)
In 1776 South Carolina, widower and legendary war hero Benjamin Martin (Mel Gibson) finds himself thrust into the midst of the American Revolutionary War as he helplessly watches his family torn apart...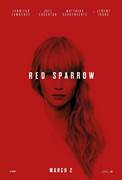 Red Sparrow (2018)
Dominika Egorova is many things. A devoted daughter determined to protect her mother at all costs. A prima ballerina whose ferocity has pushed her body and mind to the absolute limit. A master of...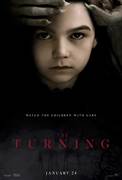 The Turning (2020)
For more than 100 years, a deeply haunting tale has been passed down to terrify audiences. Next January, DreamWorks Pictures' The Turning takes us to a mysterious estate in the Maine countryside...