Jon Lucas Scott Moore
21 and Over (2013)
Straight-A college student Jeff Chang has always done what he was supposed to do. But when his two best friends Casey and Miller surprise him with a visit for his 21st birthday, Jeff Chang decides to do...

A Bad Moms Christmas (2017)
A Bad Moms Christmas follows our three under-appreciated and over-burdened women as they rebel against the challenges and expectations of the Super Bowl for moms: Christmas. And if creating a more perfect...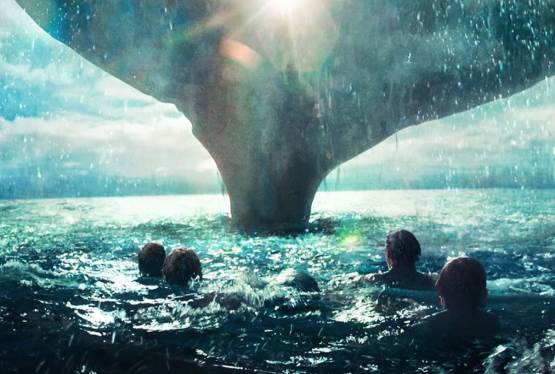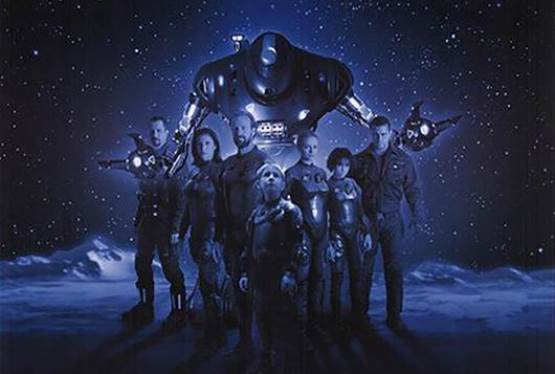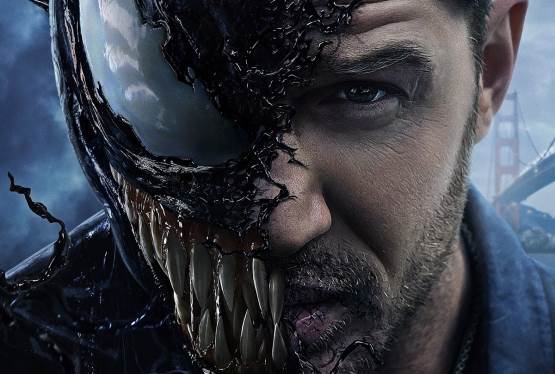 Venom
WAS: $14.99
NOW: $9.99