Search Results For Joseph Mazzello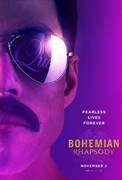 Bohemian Rhapsody (2018)
Bohemian Rhapsody is a foot-stomping celebration of Queen, their music and their extraordinary lead singer Freddie Mercury, who defied stereotypes and shattered convention to become one of the most...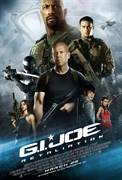 G.I. Joe: The Retaliation (2013)
In the continuing adventures of the G.I. Joe team, Duke (Channing Tatum), second-in-command Roadblock (Dwayne Johnson), and the rest of the Joes (D.J. Cotrona, Byung-hun Lee) face a two-fold threat....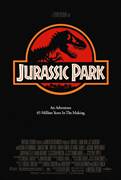 Jurassic Park (1993)
Millionaire John Hammond launches a dinosaur theme-park...with real dinosaurs that he has cloned from DNA found encased in fossils.Hammond asks two dinosaur experts and a select group of observers to...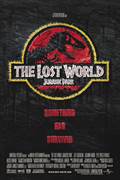 The Lost World: Jurassic Park (1997)
Four years after Jurassic Park's genetically bred dinosaurs ran amok, multimillionaire John Hammond (Richard Attenborough) shocks chaos theorist Ian Malcolm (Jeff Goldblum) by revealing that Hammond...