Josh Peck

Ice Age: Collision Course (2016)
Scrat's epic pursuit of the elusive acorn catapults him into the universe where he accidentally sets off a series of cosmic events that transform and threaten the Ice Age World. To save themselves, Sid, Manny, Diego, and the rest of the herd mu...


Ice Age: Continental Drift (2012)
One of filmdom's most beloved trios – "Ice Age's" Manny, Diego, and Sid – embark upon their greatest adventure after cataclysm sets an entire continent adrift. Separated from the rest of the herd, they use an icebe...


Ice Age: The Meltdown (2006)
In ICE AGE: THE MELTDOWN, the sub-zero heroes from the worldwide blockbuster CGI film "Ice Age" are back – Manny the woolly mammoth, Sid the sloth, Diego the saber-toothed tiger, and the hapless prehistoric squirrel/rat known as Scr...


Red Dawn (2012)
A city in Washington state awakens to the surreal sight of foreign paratroopers dropping from the sky – shockingly, the U.S. has been invaded and their hometown is the initial target. Quickly and without warning, the citizens find themselves pr...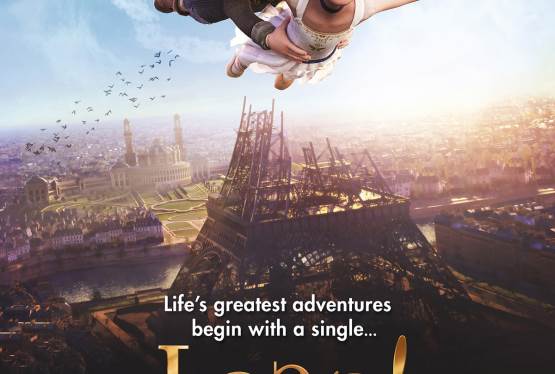 Leap!
WAS: $14.99
NOW: $12.99