Search Results For Julian Sands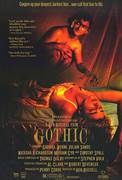 Gothic (1987)
Five famous friends spend a hallucinogenic evening confronting their fears in a frenzy of shocking lunacy and horrifying visions in this fictional tale, which tells the story of Mary Shelley's...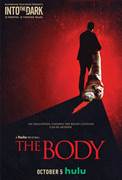 Into The Dark (2018)
A horror event series from prolific, award-winning producer, Jason Blum's independent TV studio. The series includes 12 super-sized episodes, with a new installment released each month inspired by a...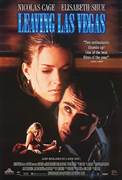 Leaving Las Vegas (1995)
Ben Sanderson (Cage) is a hopeless alcoholic who goes to Vegas to drink himself to death, which is where he meets Sera (Shue), a lonely hooker who loves him enough not to stop him. Definitely as...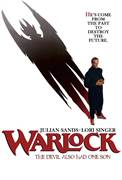 Warlock (1991)
In 17th century Boston, a warlock (Julian Sands) escapes death and magically leaps 300 years into the future, where he searches in Los Angeles for the three parts of the Devil's Bible that will...