Search Results For Juliette Lewis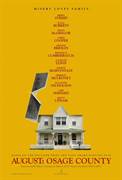 August: Osage County (2013)
AUGUST: OSAGE COUNTY tells the dark, hilarious and deeply touching story of the strong-willed women of the Weston family, whose lives have diverged until a family crisis brings them back to the...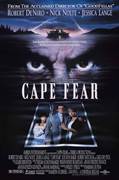 Cape Fear (1991)
Fourteen years after being imprisoned, vicious psychopath Max Cady (Robert De Niro) emerges with a single-minded mission: to seek revenge on his attorney Sam Bowden (Nick Nolte). Cady becomes a...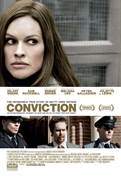 Conviction (2010)
When her older brother Kenny (Sam Rockwell) is convicted of murder and sentenced to life in 1983, Betty Anne Waters (Hilary Swank) vows to get the conviction overturned. Beginning an 18-year quest to...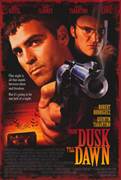 From Dusk Till Dawn (1996)
Robbers-on-the-lam Seth (George Clooney) and Richard Gecko (Quentin Tarantino) take an ex-preacher (Harvey Keitel) and his kid's hostage. On a race to the Mexican border, they rendezvous at a cantina...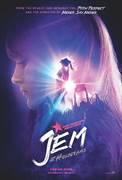 Jem and the Holograms (2015)
As a small-town girl catapults from underground video sensation to global superstar, she and her three sisters begin a one-in-a-million journey of discovering that some talents are too special to keep...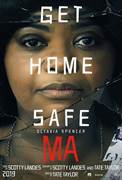 Ma (2019)
Everybody's welcome at Ma's. But good luck getting home safe.Oscar® winner Octavia Spencer stars as Sue Ann, a loner who keeps to herself in her quiet Ohio town. One day, she is asked by Maggie...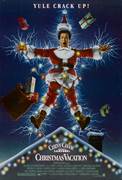 National Lampoon's Christmas Vacation (1989)
The comic misadventures of the beleaguered Griswold family continue in this latest "Vacation" outing, the third and most successful of the series. (Over $71,000,000!) This time America's most...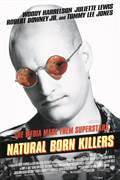 Natural Born Killers (1994)
An old script by (Graphic Screen Violence) Tarantino is resurrected by (Damn the Torpedoes) Stone and invested with its own unique subtle nuance and style. Controversial (natch, considering the...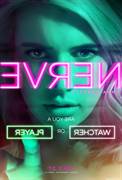 Nerve (2016)
Industrious high school senior, Vee Delmonico [Emma Roberts], has had it with living life on the sidelines. When pressured by friends to join the popular online game Nerve, Vee decides to sign up for...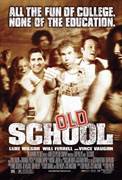 Old School (2003)
Mitch, Frank and Beanie are disillusioned with their personal lives beginning when Mitch's nymphomaniac girlfriend, Heidi, cheats on him, then former party animal Frank gets married, but unwilling to...