June Squibb

Father Figures (2017)
Fraternal twins Kyle and Peter accidentally discover they've been living with a lie all their lives. The kindly man in the photo on their mantle isn't their father after all, but an invention their mother (Glenn Close) concocted to concea...


Godmothered (2020)
Set at Christmas time, "Godmothered" is a comedy about Eleanor, a young, inexperienced fairy godmother-in-training (Jillian Bell), who upon hearing that her chosen profession is facing extinction, decides to show the world that people still need fair...


I'll See You in My Dreams (2015)
After a personal loss, Carol (Blythe Danner) finds the everyday activities that have given her life structure – her regular bridge game, gardening, a glass of wine or two – have lost their luster. With the support of three loyal girlfrien...


Palmer (2021)
Former high school football star Eddie Palmer (Justin Timberlake) went from hometown hero to convicted felon, earning himself 12 years in a state penitentiary. He returns home to Louisiana, where he moves back in with Vivian (June Squibb), the grandm...


Soul (2020)
What is it that makes you...YOU? Pixar Animation Studios' all-new feature film "Soul" introduces Joe Gardner (voice of Jamie Foxx) – a middle-school band teacher who gets the chance of a lifetime to play at the best jazz club in town. But one small m...


Table 19 (2017)
Ex-maid of honor Eloise (Anna Kendrick) - having been relieved of her duties after being unceremoniously dumped by the best man via text - decides to hold her head up high and attend her oldest friend's wedding anyway. She finds herself seated at...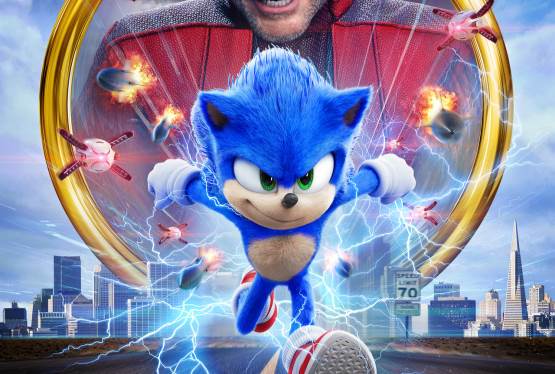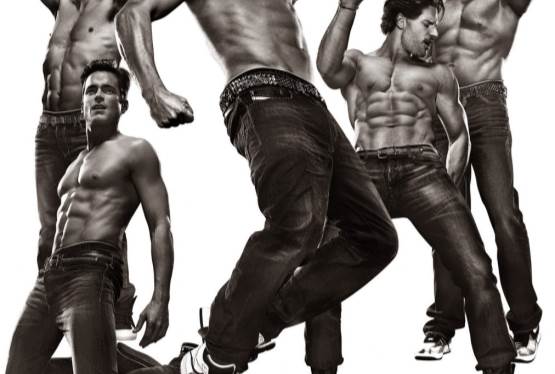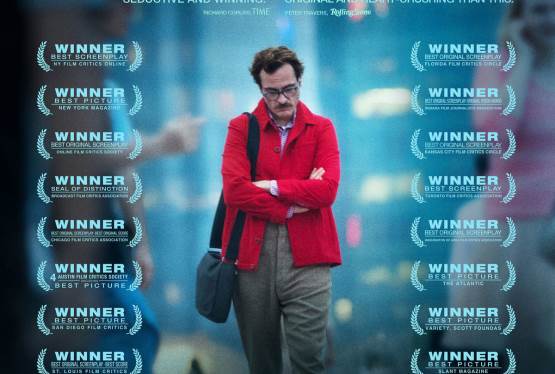 Her
WAS: $14.99
NOW: $12.99