Search Results For Justice Smith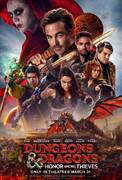 Dungeons & Dragons: Honor Among Thieves (2023)
A charming thief and a band of unlikely adventurers undertake an epic heist to retrieve a lost relic, but things go dangerously awry when they run afoul of the wrong people. Dungeons & Dragons:...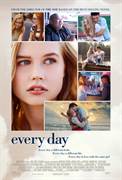 Every Day (2018)
Based on David Levithan's acclaimed bestselling novel, EVERY DAY tells the story of Rhiannon, a 16-year-old girl who falls in love with a mysterious spirit named "A" that inhabits a...
Jurassic World Dominion (2022)
This summer, experience the epic conclusion to the Jurassic era as two generations unite for the first time. Chris Pratt and Bryce Dallas Howard are joined by Oscar®-winner Laura Dern, Jeff Goldblum...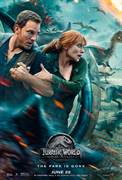 Jurassic World: Fallen Kingdom (2018)
It's been four year since theme park and luxury resort Jurassic World was destroyed by dinosaurs out of containment. Isla Nublar now sits abandoned by humans while the surviving dinosaurs fend for...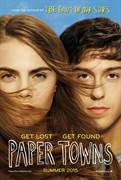 Paper Towns (2015)
Adapted from the bestselling novel by author John Green ("The Fault in Our Stars"), PAPER TOWNS is a coming-of-age story centering on Quentin and his enigmatic neighbor Margo, who loved...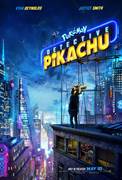 POKÉMON Detective Pikachu (2019)
The world of Pokémon comes to life! The first-ever live-action Pokémon adventure, "POKÉMON Detective Pikachu" stars Ryan Reynolds as Pikachu, the iconic face of the global Pokémon phenomenon—one of...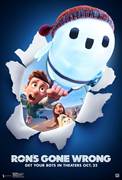 Ron's Gone Wrong (2021)
20th Century Studios and Locksmith Animation's "Ron's Gone Wrong" is the story of Barney, a socially awkward middle-schooler and Ron, his new walking, talking, digitally-connected device, which is...