Search Results For Katherine Waterston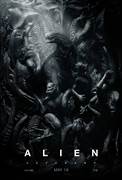 Alien: Covenant (2017)
Ridley Scott returns to the universe he created in ALIEN with ALIEN: COVENANT, the second chapter in a prequel trilogy that began with PROMETHEUS — and connects directly to Scott's 1979 seminal work...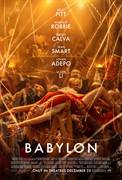 Babylon (2022)
From Damien Chazelle, BABYLON is an original epic set in 1920s Los Angeles led by Brad Pitt, Margot Robbie and Diego Calva, with an ensemble cast including Jovan Adepo, Li Jun Li and Jean Smart. A...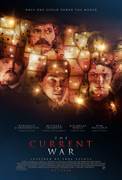 The Current War (2019)
Three brilliant visionaries set off in a charged battle for the future in The Current War, the epic story of the cutthroat competition that literally lit up the modern world. Benedict Cumberbatch is...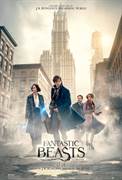 Fantastic Beasts and Where to Find Them (2016)
Fantastic Beasts and Where to Find Them takes us to a new era in J.K. Rowling's Wizarding World, decades before Harry Potter and half a world away. Fantastic Beasts and Where to Find Them opens in...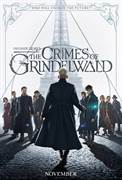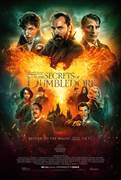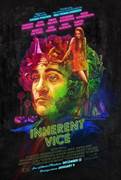 Inherent Vice (2015)
When private eye Doc Sportello's ex-old lady suddenly out of nowhere shows up with a story about her current billionaire land developer boyfriend whom she just happens to be in love with, and a...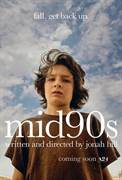 Mid90s (2018)
Written and directed by Jonah Hill, Mid90s follows Stevie, a thirteen-year-old in 90s-era LA who spends his summer navigating between his troubled home life and a group of new friends that he meets at...
Steve Jobs (2015)
Set backstage at three iconic product launches and ending in 1998 with the unveiling of the iMac, Steve Jobs takes us behind the scenes of the digital revolution to paint an intimate portrait of the...