Kelly MacDonald

Boardwalk Empire (2010)

27 Fans

Atlantic City, 1920. When alcohol was outlawed, outlaws became kings. HBO presents Season One of this epic new drama series that follows the birth and rise of organized crime in 'the world's playground' at the dawn of Prohibition. Steve B...


Brave (2012)

159 Fans

Since ancient times, stories of epic battles and mystical legends have been passed through the generations across the rugged and mysterious Highlands of Scotland. In "Brave," a new tale joins the lore when the courageous Merida (voice of...

Choke (2008)

Goodbye Christopher Robin (2017)

1 Fan

Get a rare glimpse into the relationship between author A.A. Milne (Domhnall Gleeson), creator of the beloved Winnie-the-Pooh stories, and his young son Christopher Robin (Will Tilston). The international success of the books that enchanted the world...


No Country For Old Men (2007)

Trainspotting (1996)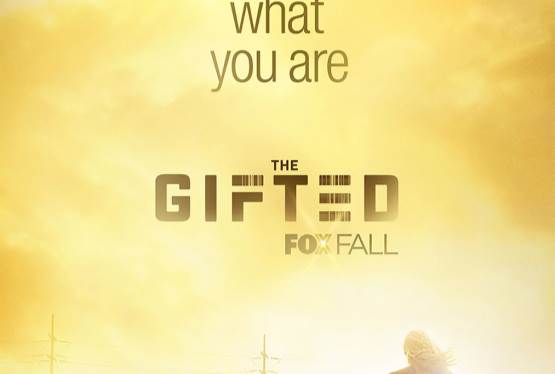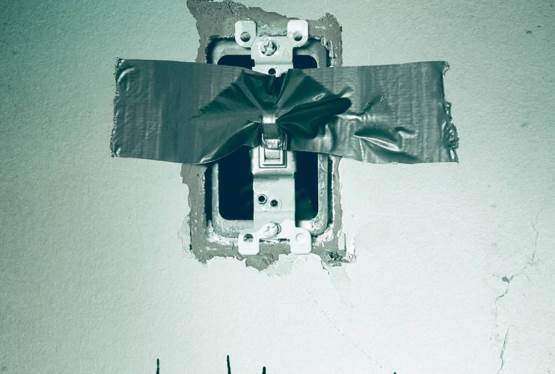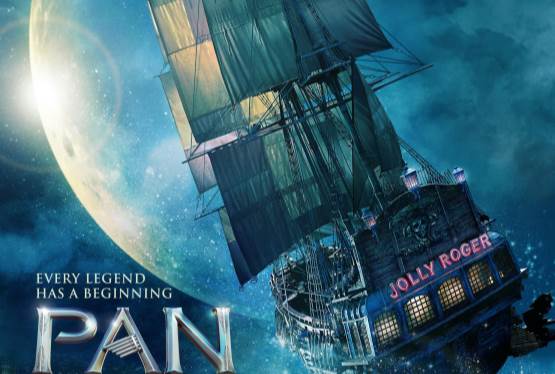 Pan
WAS: $14.99
NOW: $12.99