Ken Jeong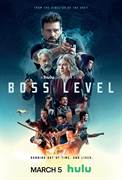 Boss Level (2021)
Trapped in a time loop that constantly repeats the day of his murder, former special forces agent Roy Pulver (Frank Grillo) uncovers clues about a secret government project that could unlock the mystery...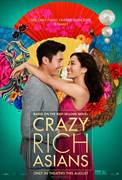 Crazy Rich Asians (2018)
"Crazy Rich Asians" follows native New Yorker Rachel Chu (Wu) as she accompanies her longtime boyfriend, Nick Young (Golding), to his best friend's wedding in Singapore. Excited about...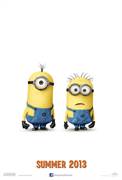 Despicable Me 2 (2013)
Universal Pictures and Illumination Entertainment's worldwide blockbuster, Despicable Me, delighted audiences around the globe in 2010, grossing more than $540 million and becoming the 10th-biggest animated...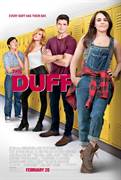 The Duff (2015)
Bianca's (Mae Whitman) universe turns upside down when she learns that her high school refers to her as a 'DUFF' (Designated Ugly Fat Friend). Hoping to erase that label, she enlists the...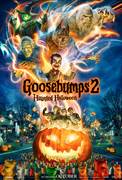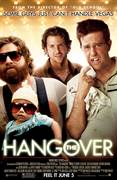 The Hangover (2009)
Two days before his wedding, Doug (JUSTIN BARTHA) and his three friends (BRADLEY COOPER, ED HELMS and ZACH GALIFIANAKIS) drive to Las Vegas for a blow-out bachelor party they'll never forget. But, in fact,...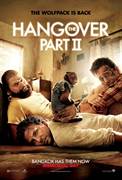 The Hangover Part II (2011)
In the follow-up to the record-breaking hit comedy The Hangover, Phil (Bradley Cooper), Stu (Ed Helms), Alan (Zach Galifianakis) and Doug (Justin Bartha) travel to exotic Thailand for Stu's wedding. After...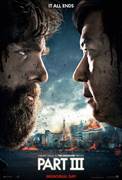 The Hangover Part III (2013)
The Wolfpack gets together for one last time in Las Vegas - the city where it all began. With no wedding and no bachelor party, what could possibly go wrong? Yet all hell breaks loose as the city crumbles...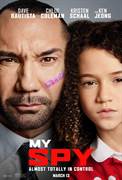 My Spy (2020)
MY SPY follows JJ a hardened CIA operative (Dave Bautista) who has been demoted and finds himself at the mercy of a precocious 9-year-old girl, named Sophie (Chloe Coleman) where he...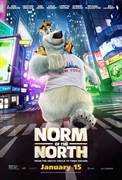 Norm of the North (2016)
A polar bear of many words, Norm's greatest gripe is simple: there is no room for tourists in the Arctic. But when a maniacal developer threatens to build luxury condos in his own backyard, Norm...