Search Results For Kevin Costner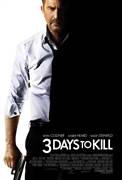 3 Days to Kill (2014)
In this heart pounding action-thriller, Kevin Costner is a dangerous international spy, who is determined to give up his high stakes life to finally build a closer relationship with his estranged wife...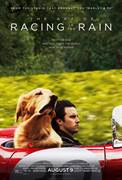 The Art of Racing in the Rain (2019)
Based on the best-selling novel by Garth Stein, THE ART OF RACING IN THE RAIN is a heartfelt tale narrated by a witty and philosophical dog named Enzo (voiced by Kevin Costner). Through his bond with...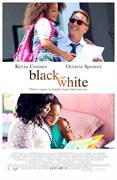 Black or White (2015)
Left to raise his beloved granddaughter, a grandfather faces a legal battle when the little girl's paternal grandmother seeks custody, forcing the families to confront their true feelings on...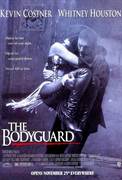 The Bodyguard (1992)
She's safe now. Safe from hordes of screaming, grasping fans. Safe from demanding kooks who pop up unexpectedly. Safe from the unknown killer stalking her every move. She's in the arms of The...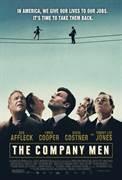 The Company Men (2011)
In his feature film directorial debut, John Wells paints a heroic and honest portrait of where our culture is today. The force behind such celebrated shows as ER, THhe West Wing, Southland and the...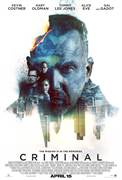 Criminial (2016)
The story of the right man in the wrong body. In a last-ditch effort to stop a diabolical plot, a dead CIA operative's memories, secrets, and skills are implanted into an unpredictable and...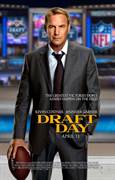 Draft Day (2014)
On the day of the NFL Draft, general manager Sonny Weaver (Costner) has the opportunity to rebuild his team when he trades for the number one pick. He must quickly decide what he's willing to...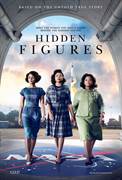 Hidden Figures (2017)
HIDDEN FIGURES is the incredible untold story of Katherine G. Johnson (Taraji P. Henson), Dorothy Vaughan (Octavia Spencer) and Mary Jackson (Janelle Monáe)—brilliant African-American women working at...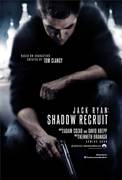 Jack Ryan: Shadow Recruit (2014)
Based on the CIA analyst created by espionage master Tom Clancy, "Jack Ryan: Shadow Recruit" is a blistering action thriller that follows Ryan (Chris Pine, "Star Trek") from his quiet double-life as a...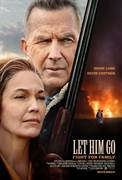 Let Him Go (2020)
After their life is set off course following the tragic loss of their son, retired sheriff George Blackledge (Costner) and his wife Margaret (Lane) leave their Montana ranch on a mission through the...