Kevin Kline

A Fish Called Wanda (1988)
In 1988, John Cleese, former Python and the mastermind behind Fawlty Towers, teamed up with the veteran Ealing Comedy director Charles Crichton (The Lavender Hill Mob) to produce another classic of British comedy. Cleese plays Archie Leach, a we...


Beauty and the Beast (2017)
The beloved tale will be retold for the big screen with a modern live-action lens and the help of transformative CG magic. Emma Watson and Dan Stevens will star as Belle and the Beast/Prince respectively, and Luke Evans will play the role of Gaston....


The Conspirator (2011)
Against the turbulent backdrop of post-Civil War Washington, rookie lawyer Frederick Aiken (James McAvoy) reluctantly agrees to defend Mary Surratt (Robin Wright Penn) - the lone woman charged as a co-conspirator in the assassination trial of Abraham...


Last Vegas (2013)
Aging pals Billy (Michael Douglas), Paddy (Robert De Niro), Archie (Morgan Freeman) and Sam (Kevin Kline) have been best friends since childhood. When Billy finally proposes to his much-younger girlfriend, all four friends go to Las Vegas to celebrat...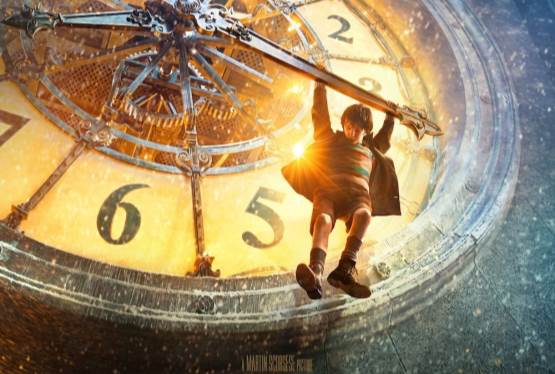 Hugo
WAS: $14.99
NOW: $4.99