Kevin Macdonald
11.22.63 (2016)
Hulu Original series 11.22.63 is a thriller in which high school English teacher Jake Epping (James Franco) travels back in time to prevent the assassination of President John F. Kennedy — but his mission...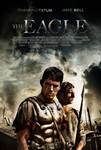 The Eagle (2011)
In 140 AD, two men – master and slave – venture beyond the edge of the known world on a dangerous and obsessive quest that will push them beyond the boundaries of loyalty and betrayal, friendship...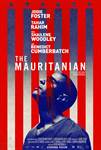 The Mauritanian (2021)
Directed by Kevin Macdonald and based on the NY Times best-selling memoir "Guantánamo Diary" by Mohamedou Ould Slahi, this is inspiring the true story of Slahi's fight for freedom after being detained...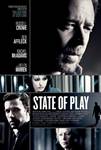 State of Play (2009)
Oscar winner Russell Crowe leads an all-star cast in a blistering thriller about a rising congressman and an investigative journalist embroiled in an case of seemingly unrelated, brutal murders. Crowe...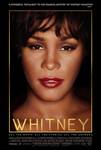 Whitney (2018)
Seven consecutive U.S. no. 1 singles. 200 million+ albums sold worldwide. Whitney Houston was a music sensation who starred in several blockbuster movies before her brilliant career gave way to erratic...