Kimberly Williams

Alvin and the Chipmunks: The Road Chip (2015)

1848 Fans

Through a series of misunderstandings, Alvin, Simon and Theodore come to believe that Dave is going to propose to his new girlfriend in Miami…and dump them. They have three days to get to him and stop the proposal, saving themselves not only f...


Father of The Bride Part II (1995)

1 Fan

Expect crowd-pleasing entertainment when Steve Martin (PARENTHOOD), Diane Keaton (LOOK WHO'S TALKING NOW), and Martin Short (CAPTAIN RON) return in this hilarious sequel to the comedy smash FATHER OF THE BRIDE. Having just married off his cherish...


Father of the Bride (1991)

1 Fan

Steve Martin delivers a winning performance as George Banks, the befuddled father who has a hard time letting go of his young daughter (Kimberly Williams) when she unexpectedly announces her plans to wed. The "I do's" and don'ts of...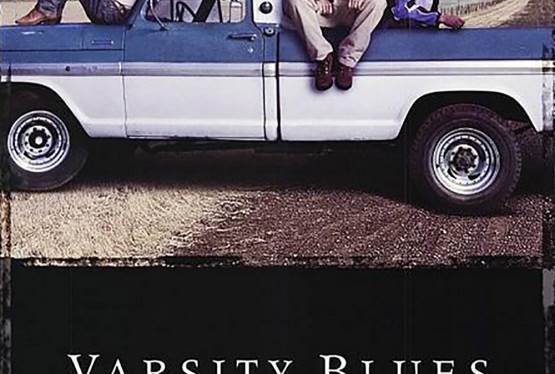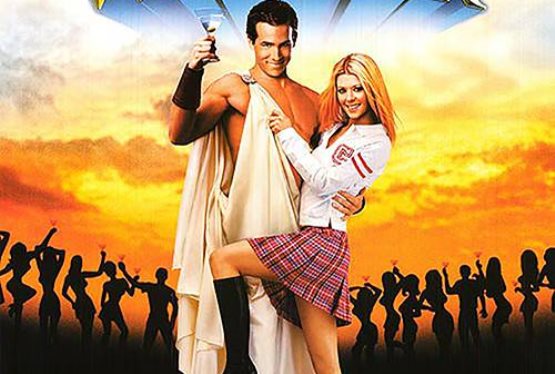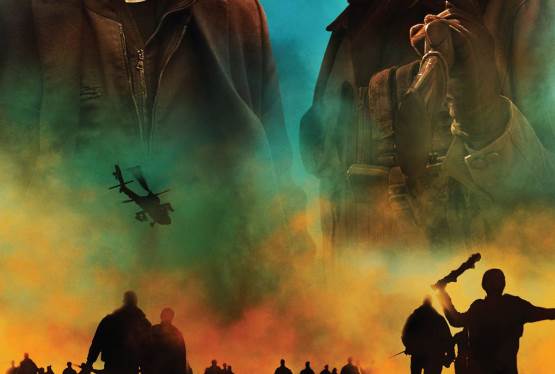 Cell
WAS: $19.99
NOW: $4.99