Laz Alonso

Avatar (2009)
Avatar takes us to a spectacular new world beyond our imagination, where a reluctant hero embarks on a journey of redemption and discovery, as he leads a heroic battle to save a civilization. The film was first conceived by Cameron 14 years ago, when...


The Boys (2019)
THE BOYS is an irreverent take on what happens when superheroes, who are as popular as celebrities, as influential as politicians and as revered as Gods, abuse their superpowers rather than use them for good. It's the powerless against the supe...


Breakout Kings (2011)
In order to catch escaped convicts, a squad of U.S. Marshals makes a special deal with several current prisoners who have broken out in the past. If they agree to help, their sentences will be reduced and they will be transferred to a minimum-securit...


Fast & Furious (2009)
Brian (Paul Walker) is freed from prison (the authorities found out that he let Dominic played by Vin Diesel go at the end of the first film) to help the feds stop a heroin importer known as Braga. With the help of an informant named James Park, Bria...


Miracle at St. Anna (2008)
The story of four black American soldiers who are members of the US Army as part of the all-black 92nd "Buffalo Soldier" Division stationed in Tuscany, Italy during World War II. They experience the tragedy and triumph of the war as they fi...


Straw Dogs (2011)
David (James Marsden) and Amy (Kate Bosworth) are a married couple who move to Amy's hometown of Blackwater, Miss., after her father's death. Their plan is to renovate Amy's old home and prepare it for sale while David works on his latest...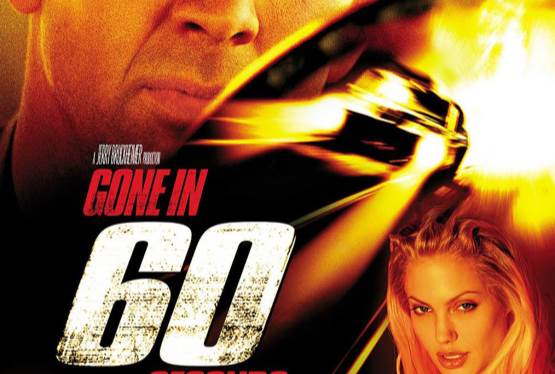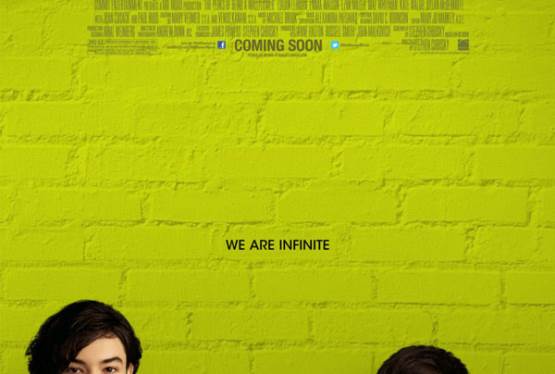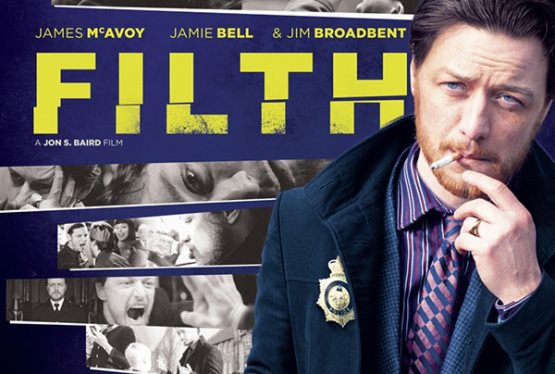 Filth
WAS: $12.99
NOW: $4.99