Leslie Jones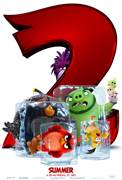 The Angry Birds Movie 2 (2019)
A hilarious all-star cast of new and returning talent are brought together as the flightless birds and scheming green pigs take their beef to the next level.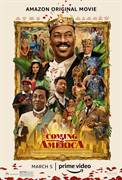 Coming 2 America (2021)
Set in the lush and royal country of Zamunda, newly-crowned King Akeem (Eddie Murphy) and his trusted confidante Semmi (Arsenio Hall) embark on an all-new hilarious adventure that has them traversing the...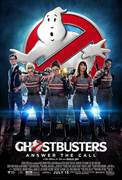 Ghostbusters (2016)
Thirty years after the original film took the world by storm, Ghostbusters is back and fully rebooted for a new generation. Director Paul Feig combines all the paranormal fighting elements that made the...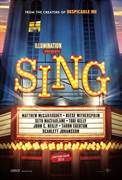 Sing (2016)
Illumination has captivated audiences all over the world with the beloved hits Despicable Me, Dr. Seuss' The Lorax, Despicable Me 2 and Minions, now the second-highest-grossing animated movie in...