Search Results For Lucy Boynton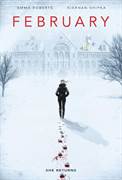 The Blackcoat's Daughter (2017)
Two terrified girls must battle a mysterious evil force when they get left behind at their boarding school over winter break in this chilling and suspenseful horror film.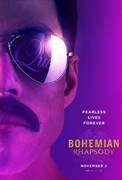 Bohemian Rhapsody (2018)
Bohemian Rhapsody is a foot-stomping celebration of Queen, their music and their extraordinary lead singer Freddie Mercury, who defied stereotypes and shattered convention to become one of the most...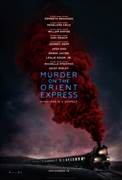 Murder on the Orient Express (2017)
What starts out as a lavish train ride through Europe quickly unfolds into one of the most stylish, suspenseful and thrilling mysteries ever told. From the novel by best-selling author Agatha...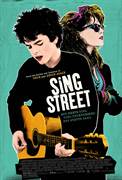 Sing Street (2016)
SING STREET takes us back to 1980s Dublin seen through the eyes of a 14-year-old boy named Conor (Ferdia Walsh-Peelo) who is looking for a break from a home strained by his parents' relationship...