Search Results For Lucy Liu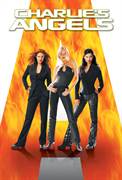 Charlie's Angels (2000)
Cameron Diaz, Drew Barrymore and Lucy Liu star as the captivating crime-fighting trio who are masters of disguise, espionage and martial arts. When a devious mastermind embroils them in a plot to...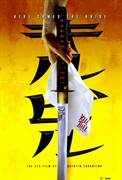 Kill Bill Vol 1 (2003)
A recently retired master assassin, The Bride (played by Thurman) is gunned down on her wedding day by Bill (David Carradine of the 1970s American TV series Kung Fu), her onetime boss and lover. She...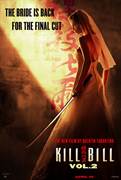 Kill Bill Vol 2 (2004)
After dispensing with former colleagues O-Ren Ishii (LUCY LIU) and Vernita Green (VIVICA A. FOX) in KILL BILL VOL. 1, the Bride (Uma Thurman) resumes her quest for justice in the series' second...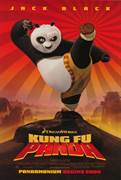 Kung Fu Panda (2008)
Po the panda (Jack Black) works in his family's noodle shop and dreams of becoming a kung-fu master. His dream becomes a reality when, unexpectedly, he must fulfill an ancient prophecy and study the...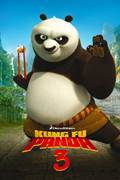 Kung Fu Panda 3 (2016)
When Po's long-lost panda father suddenly reappears, the reunited duo travels to a secret panda paradise to meet scores of hilarious new panda characters. But when the supernatural villain Kai...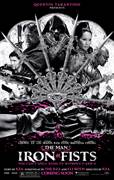 The Man With the Iron Fists (2012)
Quentin Tarantino presents The Man With the Iron Fists, an action-adventure inspired by kung-fu classics as interpreted by his longtime collaborators RZA and Eli Roth. Making his debut as a big-screen...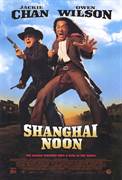 Shanghai Noon (2000)
The classic western gets a kick in the pants when Jackie Chan travels to the Wild West to rescue a kidnapped princess. After teaming up with a train robber, the unlikely duo take on a Chinese traitor...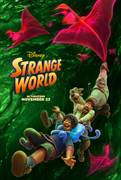 Strange World (2022)
The feature film introduces a legendary family of explorers, the Clades, as they attempt to navigate an uncharted, treacherous land alongside a motley crew that includes a mischievous blob, a...