Mädchen Amick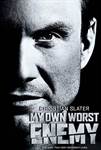 My Own Worst Enemy (2008)
Henry (Christian Slater) is a middle-class efficiency expert living a humdrum life in the suburbs with his wife, kids, dog, and a minivan. Edward (Slater) is an operative who speaks 13 languages, runs...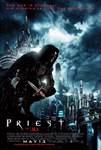 Priest (2011)
Priest, a post-apocalyptic action thriller, is set in an alternate world -- one ravaged by centuries of war between man and vampires. The story revolves around a legendary Warrior Priest (Paul Bettany)...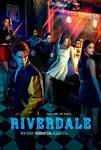 Riverdale (2017)
Based on the characters from Archie Comics, Riverdale gives a subversive take on small-town life. Things aren't always what you expect in Riverdale. As a new school year begins, the town is reeling from...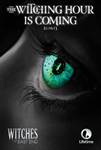 Witches of East End (2013)
Based on Melissa de la Cruz's New York Times best-selling novel, the series centers on the Beauchamp family, where in season one sisters Freya (Dewan Tatum) and Ingrid (Boston) discovered they are...