Mädchen Amick

My Own Worst Enemy (2008)
Henry (Christian Slater) is a middle-class efficiency expert living a humdrum life in the suburbs with his wife, kids, dog, and a minivan. Edward (Slater) is an operative who speaks 13 languages, runs a four-minute mile, and is trained to kill. The o...


Priest (2011)
Priest, a post-apocalyptic action thriller, is set in an alternate world -- one ravaged by centuries of war between man and vampires. The story revolves around a legendary Warrior Priest (Paul Bettany) from the last Vampire War who now lives in obscu...


Riverdale (2017)
Based on the characters from Archie Comics, Riverdale gives a subversive take on small-town life. Things aren't always what you expect in Riverdale. As a new school year begins, the town is reeling from the tragic death of high school golden boy Jaso...


Witches of East End (2013)
Based on Melissa de la Cruz's New York Times best-selling novel, the series centers on the Beauchamp family, where in season one sisters Freya (Dewan Tatum) and Ingrid (Boston) discovered they are witches with ancient magical powers. With the hel...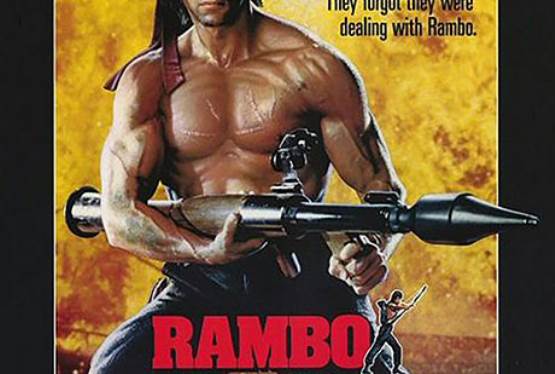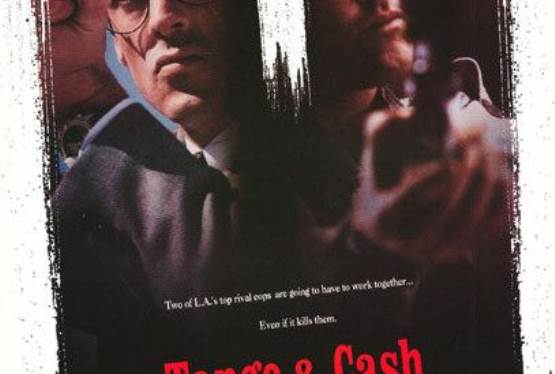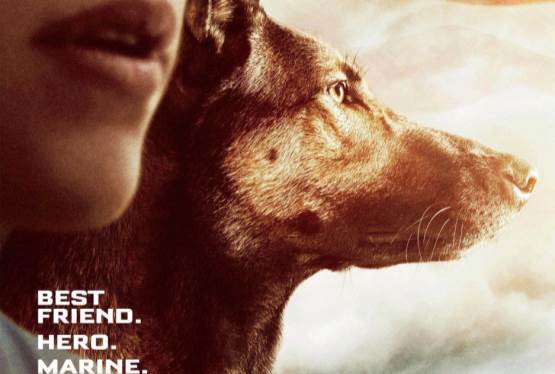 Max
WAS: $14.99
NOW: $12.99