Mark Strong
1917 (2019)

37 Fans

Sam Mendes, the Oscar®-winning director of Skyfall, Spectre and American Beauty, brings his singular vision to his World War I epic, 1917.At the height of the First World War, two young British soldiers, Schofield (Captain Fantastic's George MacKay)...

Babylon A.D. (2008)

Before I Go To Sleep (2014)

131 Fans

A taut thriller based on the worldwide best-selling novel by S.J. Watson, BEFORE I GO TO SLEEP is the story of a woman (Nicole Kidman) who wakes up every day with no memory as the result of a traumatic accident in her past. One day, terrifying new tr...


Body of Lies (2008)

The Eagle (2011)

Green Lantern (2011)

25 Fans

In a universe as vast as it is mysterious, a small but powerful force has existed for centuries. Protectors of peace and justice, they are called the Green Lantern Corps. A brotherhood of warriors sworn to keep intergalactic order, each Green Lantern...


The Imitation Game (2014)

209 Fans

In THE IMITATION GAME, Benedict Cumberbatch stars as Alan Turing, the genius British mathematician, logician, cryptologist and computer scientist who led the charge to crack the German Enigma Code that helped the Allies win WWII. Turing went on to as...


John Carter (2012)

99 Fans

From Academy Award®–winning filmmaker Andrew Stanton comes "John Carter"—a sweeping action-adventure set on the mysterious and exotic planet of Barsoom (Mars). "John Carter" is based on a classic...


Kingsman: The Golden Circle (2017)

1079 Fans

"Kingsman: The Secret Service" introduced the world to Kingsman - an independent, international intelligence agency operating at the highest level of discretion, whose ultimate goal is to keep the world safe. In "Kingsman: The Golden C...


Kingsman: The Secret Service (2015)

1381 Fans

Based upon the acclaimed comic book and directed by Matthew Vaughn (Kick Ass, X-Men First Class), Kingsman: The Secret Service tells the story of a super-secret spy organization that recruits an unrefined but promising street kid into the agency&rsqu...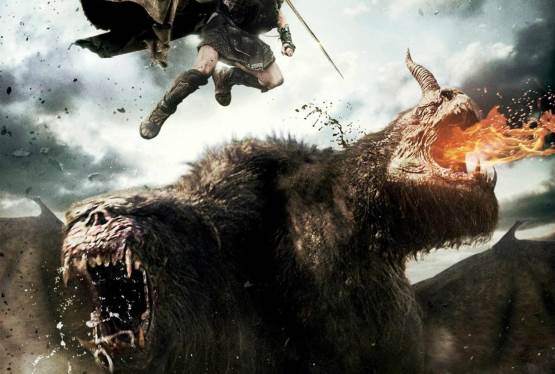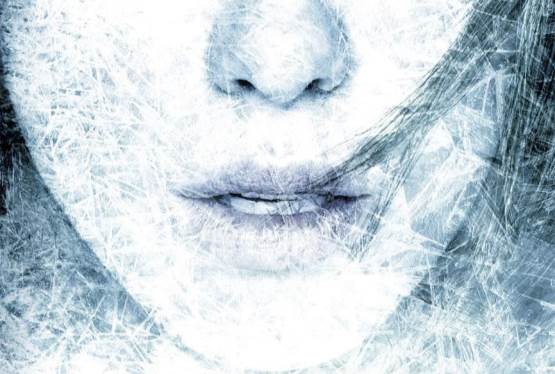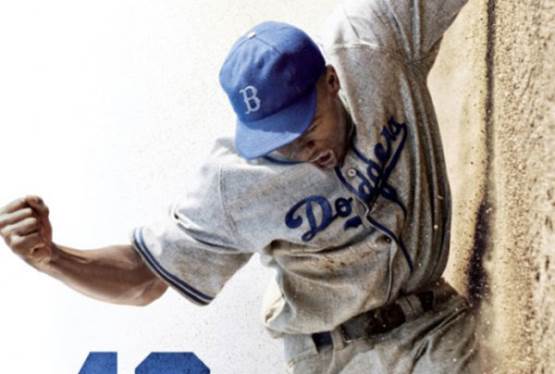 42
WAS: $14.99
NOW: $12.99