Marlon Wayans

A Haunted House (2013)
In an outrageous send up of the Paranormal Activity movies, The Devil Inside and other "found footage" movies, A HAUNTED HOUSE features young couple Malcolm (Marlon Wayans) and Kisha (Essence Atkins) who have just moved in to their dream...


A Haunted House 2 (2014)
Crossing new lines and breaking old barriers, A HAUNTED HOUSE 2 is the sequel to the hilarious box-office hit starring Marlon Wayans as Malcolm who, after exorcising the demons of his ex, is starting fresh with his new girlfriend and her two children...


Dungeons & Dragons (2010)
The classic role-playing game comes to life in this magical adventure. The empire of Izmer is a divided land: Elite magicians called Mages rule while lowly commoners are powerless. When Empress Savina (Thora Birch) vows to bring equality and prosperi...


G.I. Joe: The Rise of Cobra (2009)
Paramount Pictures and Hasbro, whose previous collaboration was the worldwide blockbuster "Transformers," join forces with Spyglass Entertainment for another extraordinary action-adventure "G.I. Joe: The Rise of Cobra." From the E...


Requiem for a Dream (2000)
Drugs. They consume mind, body and soul. Once you're hooked, you're hooked. Four lives. Four addicts. Four failures. Doing their best to succeed in the world, but failing miserably, four people get hooked on various drugs. Despite their aspirations o...


Scary Movie 5 (2013)
In Scary Movie 5, happily married couple Dan and Jody begin to notice some bizarre activity once they bring their newborn baby Aiden home from the hospital. But when the chaos expands into Jody's job as a ballet dancer and Dan's career as an...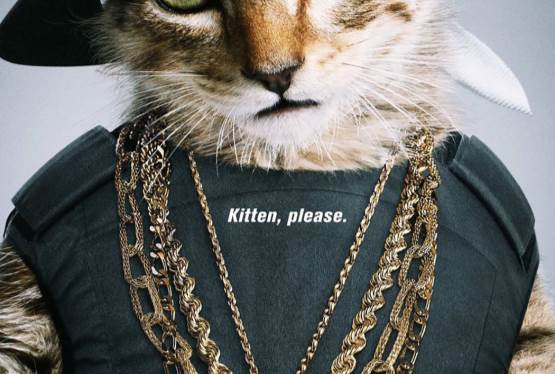 Keanu
WAS: $14.99
NOW: $12.99