Martin Scorsese

Cape Fear (1991)
Fourteen years after being imprisoned, vicious psychopath Max Cady (Robert De Niro) emerges with a single-minded mission: to seek revenge on his attorney Sam Bowden (Nick Nolte). Cady becomes a terrifying presence as he menacingly circles Bowden'...


Casino (1995)
Robert De Niro, Sharon Stone and Joe Pesci star in director Martin Scorsese's riveting look at how blind ambition, white-hot passion and 24-karat greed toppled an empire. Las Vegas 1973 is the setting for this fact-based story about the Mob's...


The Color of Money (1986)
Former pool hustler "Fast Eddie" Felson (Paul Newman) decides he wants to return to the game by taking a pupil. He meets talented but green Vincent Lauria (Tom Cruise) and proposes a partnership. As they tour pool halls, Eddie teaches Vince...


The Departed (2006)
To take down South Boston's Irish Mafia, the police send in one of their own to infiltrate the underworld, not realizing the syndicate has done likewise in director Martin Scorsese's crime thriller. While undercover cop Billy Costigan (Leonar...


Goodfellas (1990)
When Martin Scorsese, one of the world's most skillful and respected directors, reunited with two-time Oscar-winner Robert De Niro in GoodFellas, the result was one of the most powerful films of the year. Based on the true-life best seller Wisegu...


Hugo (2011)
Orphaned and alone except for an uncle, Hugo Cabret (Asa Butterfield) lives in the walls of a train station in 1930s Paris. Hugo's job is to oil and maintain the station's clocks, but to him, his more important task is to protect a broken aut...


The Irishman (2019)
Robert De Niro, Al Pacino and Joe Pesci star in Martin Scorsese's THE IRISHMAN, an epic saga of organized crime in post-war America told through the eyes of World War II veteran Frank Sheeran, a hustler, and hitman who worked alongside some of the mo...


Shutter Island (2010)
The film, based on the novel "Shutter Island" by Dennis Lehane, is an atmospheric psychological thriller set in a 1950s asylum for the criminally insane. It's 1954, and up-and-coming U.S. marshal Teddy Daniels is assigned to investigate...


Silence (2016)
Martin Scorsese's SILENCE tells the story of two Christian missionaries (Andrew Garfield and Adam Driver) who face the ultimate test of faith when they travel to Japan in search of their missing mentor (Liam Neeson) - at a time when Christianity...


The Wolf of Wall Street (2013)
New York stockbroker Jordan Belfort (Leonardo DiCaprio), who founded brokerage firm Stratton Oakmont while still in his early 20s, develops habits of wretched excess and corruption...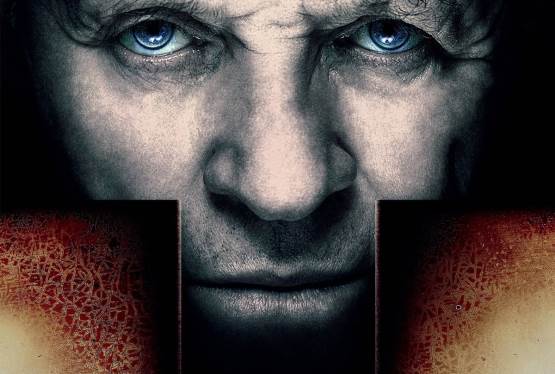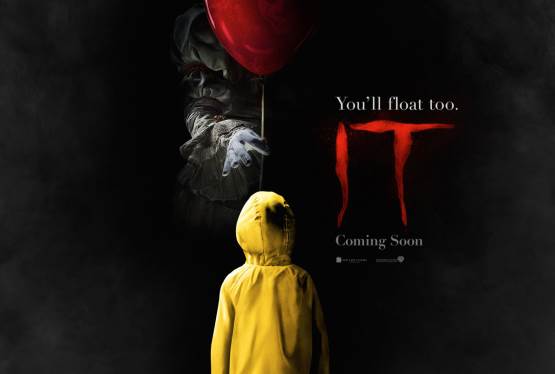 It
WAS: $14.99
NOW: $9.99