Search Results For Max Thieriot
Bates Motel (2013)
"Bates Motel," inspired by Hitchcock's genre-defining film, "Psycho," is a contemporary exploration of the formative years of Norman Bates' relationship with his mother, Norma, and the world they...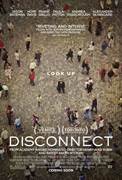 Disconnect (2013)
A hard-working lawyer, attached to his cell phone, can't find the time to communicate with his family. An estranged couple uses the internet as a means to escape from their lifeless marriage. A...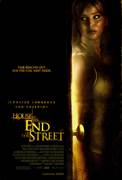 House at the End of the Street (2012)
Directed by Mark Tonderai, House at the End of the Street centers on a teen girl (Lawrence) who moves with her mom to a new town and learns that their home is across the street from a house where a...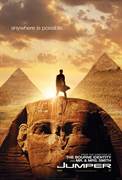 Jumper (2008)
A smart kid with a tough family life discovers that he has the ability to teleport. Empowered, he leaves home for NYC. While using his abilities to track the man he blames for the death of his mother...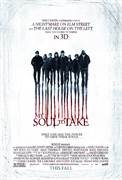 My Soul to Take (2010)
In the sleepy town of Riverton, legend tells of a serial killer who swore he would return to murder the seven children born the night he died. Now, 16 years later, people are disappearing again. Has...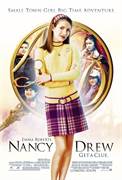 Nancy Drew (2007)
With her magnifying glass and fingerprint powder in hand, Nancy Drew leaves River Heights for La-La-Land...but not to meet that guy on Smallville, as her boyfriend Ned fears. No, she's out to...