Mehcad Brooks
Mortal Kombat (2021)
From New Line Cinema comes the explosive new cinematic adventure "Mortal Kombat," inspired by the blockbuster video game franchise, which most recently enjoyed the most successful video game launch in...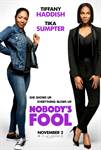 Nobody's Fool (2018)
Trying to get back on her feet, wild child Tanya (Tiffany Haddish) looks to her buttoned-up, by the book sister Danica (Tika Sumpter) to help her get back on track. As these polar opposites collide — with...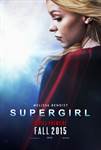 Supergirl (2015)
In the vast DC Comics Universe of super heroes, the rich mythology of Superman and the planet Krypton is perhaps the most famous and instantly recognizable. Enter Supergirl! Born on the doomed planet Krypton,...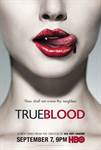 True Blood (2008)
Following the creation of synthetic blood, vampires have progressed from legendary monsters to fellow citizens overnight. Sookie Stackhouse (Anna Paquin) is a telepath and waitress at Merlotte's in...