Search Results For Melissa Leo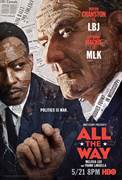 All the Way (2016)
Four-time Emmy-winner Bryan Cranston ("Breaking Bad") delivers a tour-de-force performance as Lyndon B. Johnson in this riveting picture. Reprising the role that netted him a Tony on the stage...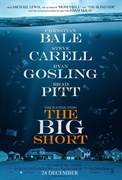 The Big Short (2015)
When four outsiders saw what the big banks, media and government refused to, the global collapse of the economy, they had an idea: The Big Short. Their bold investment leads them into the dark...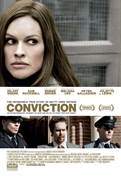 Conviction (2010)
When her older brother Kenny (Sam Rockwell) is convicted of murder and sentenced to life in 1983, Betty Anne Waters (Hilary Swank) vows to get the conviction overturned. Beginning an 18-year quest to...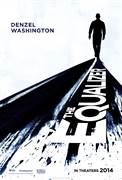 The Equalizer (2014)
In The Equalizer, Denzel Washington plays McCall, a former black ops commando who has faked his death to live a quiet life in Boston. When he comes out of his self-imposed retirement to rescue a young...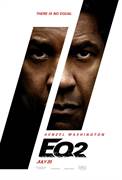 The Equalizer 2 (2018)
Denzel Washington returns to one of his signature roles in the first sequel of his career. Robert McCall serves an unflinching justice for the exploited and oppressed - but how far will he go when...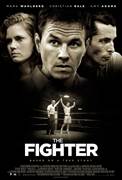 The Fighter (2010)
Inspired by an incredible true story, comes the gritty, affectionately humorous, yet stirring comeback tale of the unlikely boxing hero, "Irish" Micky Ward (Mark Wahlberg), and his...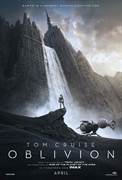 Oblivion (2013)
Jack Harper (Cruise) is one of the last few drone repairmen stationed on Earth. Part of a massive operation to extract vital resources after decades of war with a terrifying threat known as the Scavs...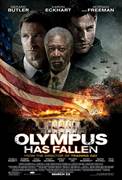 Olympus Has Fallen (2013)
When the White House (Secret Service Code: "Olympus") is captured by a terrorist mastermind and the President is kidnapped, disgraced former Presidential guard Mike Banning finds himself...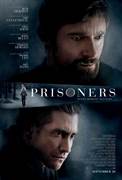 Prisoners (2013)
Keller Dover is facing every parent's worst nightmare. His 6-year-old daughter and her young friend are missing, and as minutes turn to hours, panic sets in. The only lead is a dilapidated RV...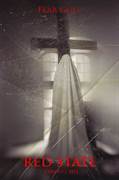 Red State (2011)
Three horny teenagers -- Travis (Michael Angarano), Jarod (Kyle Gallner), and Billy-Ray (Nicholas Braun) -- can't believe their luck when they meet a woman online who says she wants to hook up with...