Michael Angarano

The Art of Getting By (2011)
George, a lonely and fatalistic teen who's made it all the way to his senior year without ever having done a real day of work, is befriended by Sally, a popular but complicated girl who recognizes in him a kindred spirit....


The Forbidden Kingdom (2008)
Jason (Michael Angarano), an American teenager, is a huge fan of Hong Kong cinema and old kung-fu movies. While browsing in a Chinatown pawn shop, he discovers the stick weapon of an ancient Chinese sage and warrior, the Monkey King. The magic relic...


Haywire (2012)
Mallory Kane is a highly trained operative who works for a government security contractor in the dirtiest, most dangerous corners of the world. After successfully freeing a Chinese journalist held hostage, she is double crossed and left for dead by s...


Red State (2011)
A group of kids encounters a crazed preacher (based on Fred Phelps, founder of the Westboro Baptist Church) who gives a whole new meaning to the term "extreme fundamentalism."...


Sky High (2005)
It all begins at a secret school in the clouds like none on earth: Sky High, the first and only high school for kids with super-human powers going through crime-fighting puberty. At Sky High, the student body are divided into "Heroes" and...


Will & Grace (1998)
Meet Will & Grace. Grace is a sassy and smart interior designer, Will is a gorgeous and super-cool lawyer. They're both looking for love and they're made for each other in every way but one- Grace is straight, Will is gay. Their lives...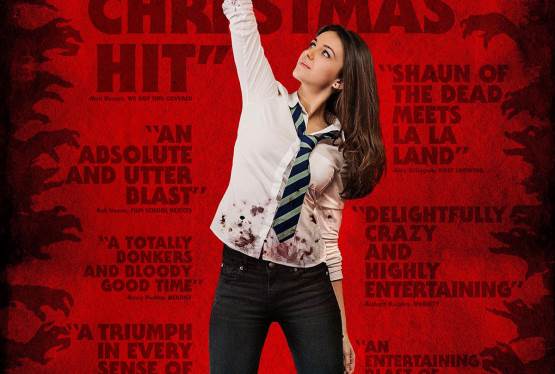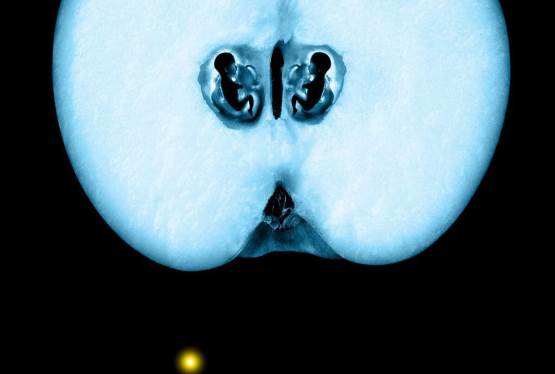 Fringe
WAS: $29.99
NOW: $24.99