Michael Gough

Batman & Robin (1997)

3 Fans

George Clooney plays the Dark Knight, facing his deadliest threat yet: cold-hearted Mr. Freeze (Arnold Schwarzenegger) and venemous Poison Ivy (Uma Thurman). Batman has more than Gotham City to protect: the youthful eagerness of crimefighting comrade...


Batman Forever (1995)

1 Fan

Riddle me this, riddle me that, you'll adventure on the wings of bat! Brace for excitement as Val Kilmer (Batman), Tommy Lee Jones (Two-Face), Jim Carrey (the Riddler), Nicole Kidman (Dr. Chase Meridian) and Chris O'Donnell (Robin) star in th...


Batman Returns (1992)

3 Fans

Gotham City faces two monstrous criminal menaces: the bizarre, sinister Penguin (Danny DeVito) and the slinky, mysterious Catwoman (Michelle Pfeiffer). Can Batman (Michael Keaton) battle two formidable foes at once? Especially when one wants to be ma...


Corpse Bride (2005)

4 Fans

Corpse Bride carries on in the dark, romantic tradition of Tim Burton's classic films Edward Scissorhands and The Nightmare Before Christmas. Set in a 19th century European village, this stop-motion, animated feature follows the story of Victor (...


The Serpent and the Rainbow (1988)

16 Fans

Wes Craven (The People Under the Stairs, Shocker) directs this terrifying story of one man's nightmarish journey into the eerie and deadly world of voodoo. A Harvard anthropologist (Bill Pullman) is sent to Haiti to retrieve a strange powder that...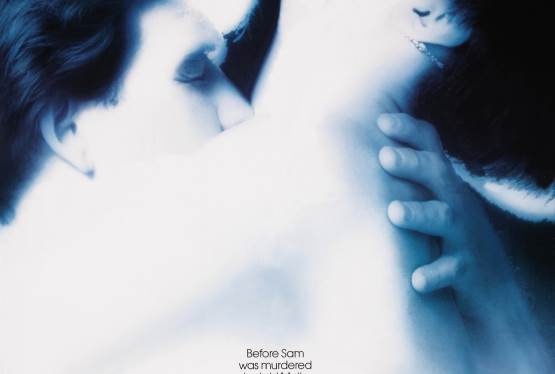 Ghost
WAS: $14.99
NOW: $4.99