Search Results For Michelle Trachtenberg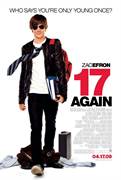 17 Again (2009)
Mike O'Donnell (Matthew Perry) was a high-school basketball star with a bright future. But he threw it all away to marry his girlfriend and raise their child. Almost 20 years later, Mike's marriage...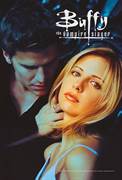 Buffy The Vampire Slayer (1997)
Buffy Summers, (Sarah Michelle Gellar), seems like a typical teenager dealing with the run-of-the-mill adolescent frustrations ... except she's also a vampire slayer, preordained to slay the evil in...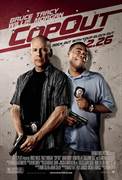 Cop Out (2010)
Two longtime NYPD partners on the trail of a stolen, rare, mint-condition baseball card find themselves up against a merciless, memorabilia-obsessed gangster. Jimmy (Bruce Willis) is the veteran...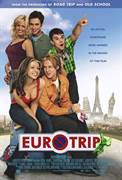 EuroTrip (2004)
The people who took audiences on a "Road Trip" and back to "Old School" now invite you on a wild "Eurotrip."Have you ever pressed "Send" on an email and...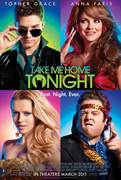 Take Me Home Tonight (2011)
As the summer of 1988 winds down, three friends on the verge of adulthood attend an out-of-control party in celebration of their last night of unbridled youth. Starring Topher Grace, Anna Faris, Dan...